IN-PERSON BOOKING




We will welcome you into our beautiful private home equipped with air conditioning and all comforts, an exclusive environment with a magnificent terrace on top of the Giancolo hill in Rome
What is the plan?
We will meet ay our wonderful family home and you will be greetedwith an appetizer, funny stories and some recommendations for Rome. Then you will be off to your own station where you will find the ingredients with which you will prepare two types of pasta: tagliatelle and cavatelli.
We will share how to make the best tiramisu in Rome and we will cook all our dishes together. This will feel like spending a few hours with the family to remember old traditions that are a little lost today and to relax between one busy tour and the next. We take care of our experience down to the smallest details, paying specific attention to the sanitation of the environments and compliance with Covid rules.
Share this Link
View full details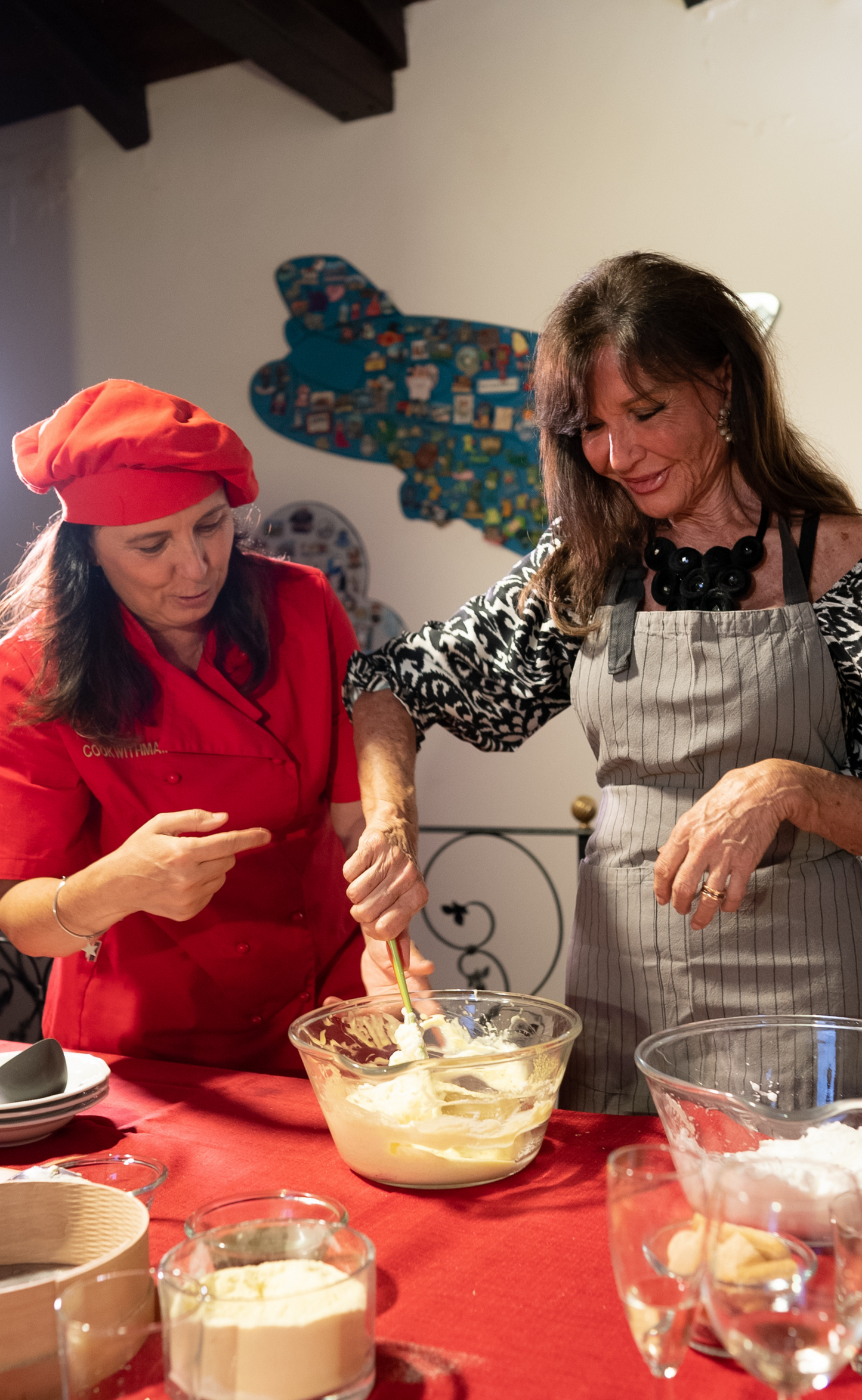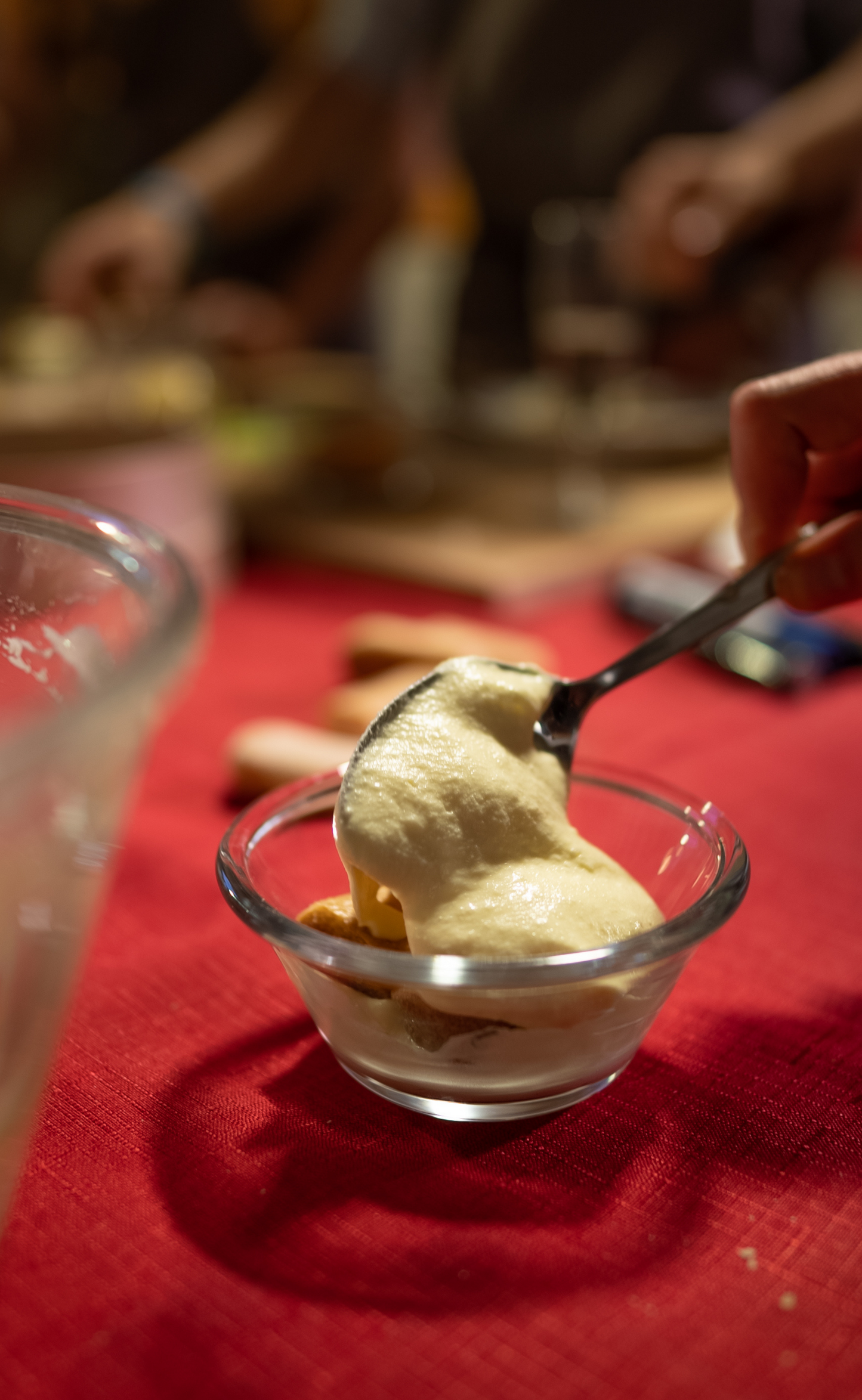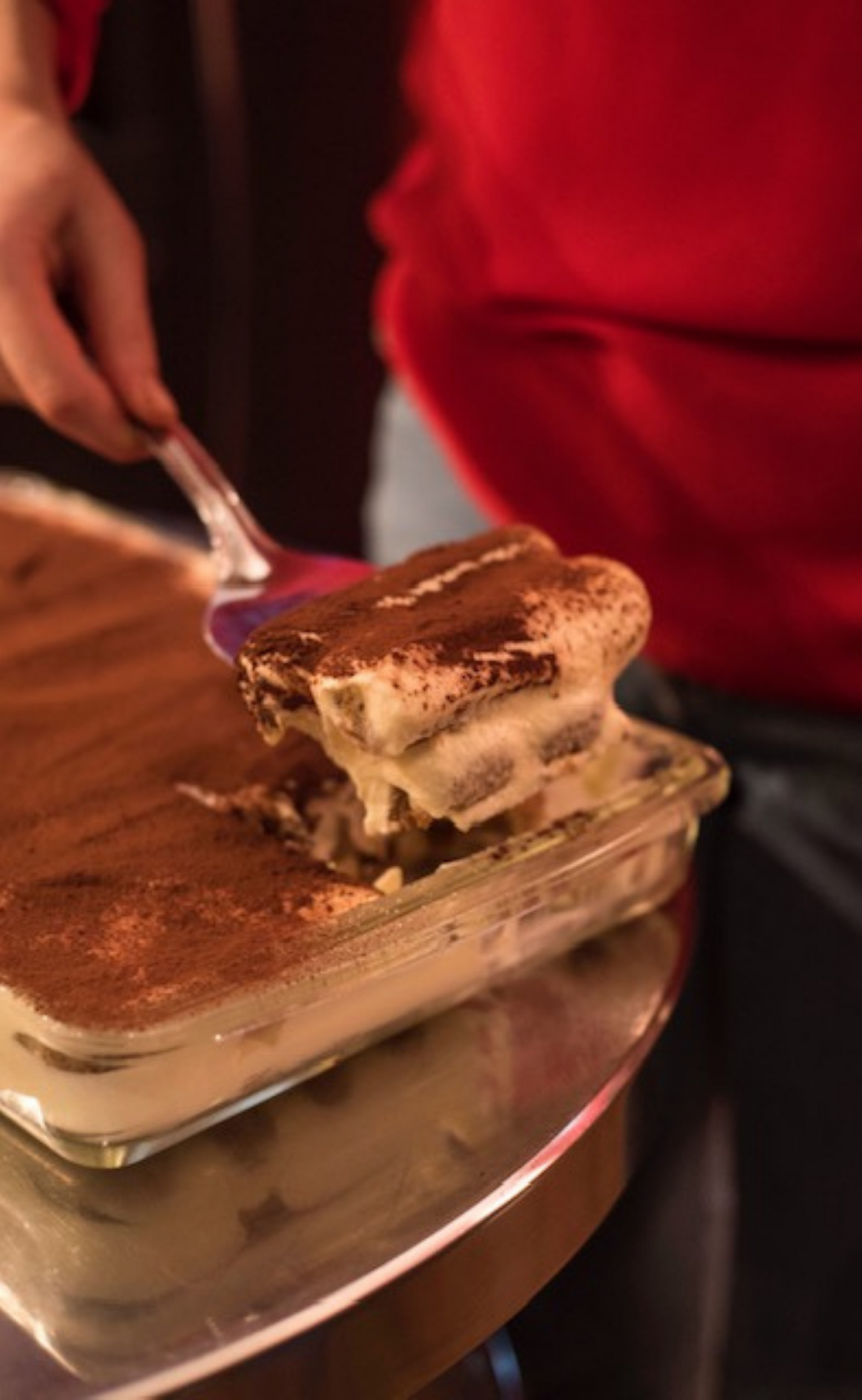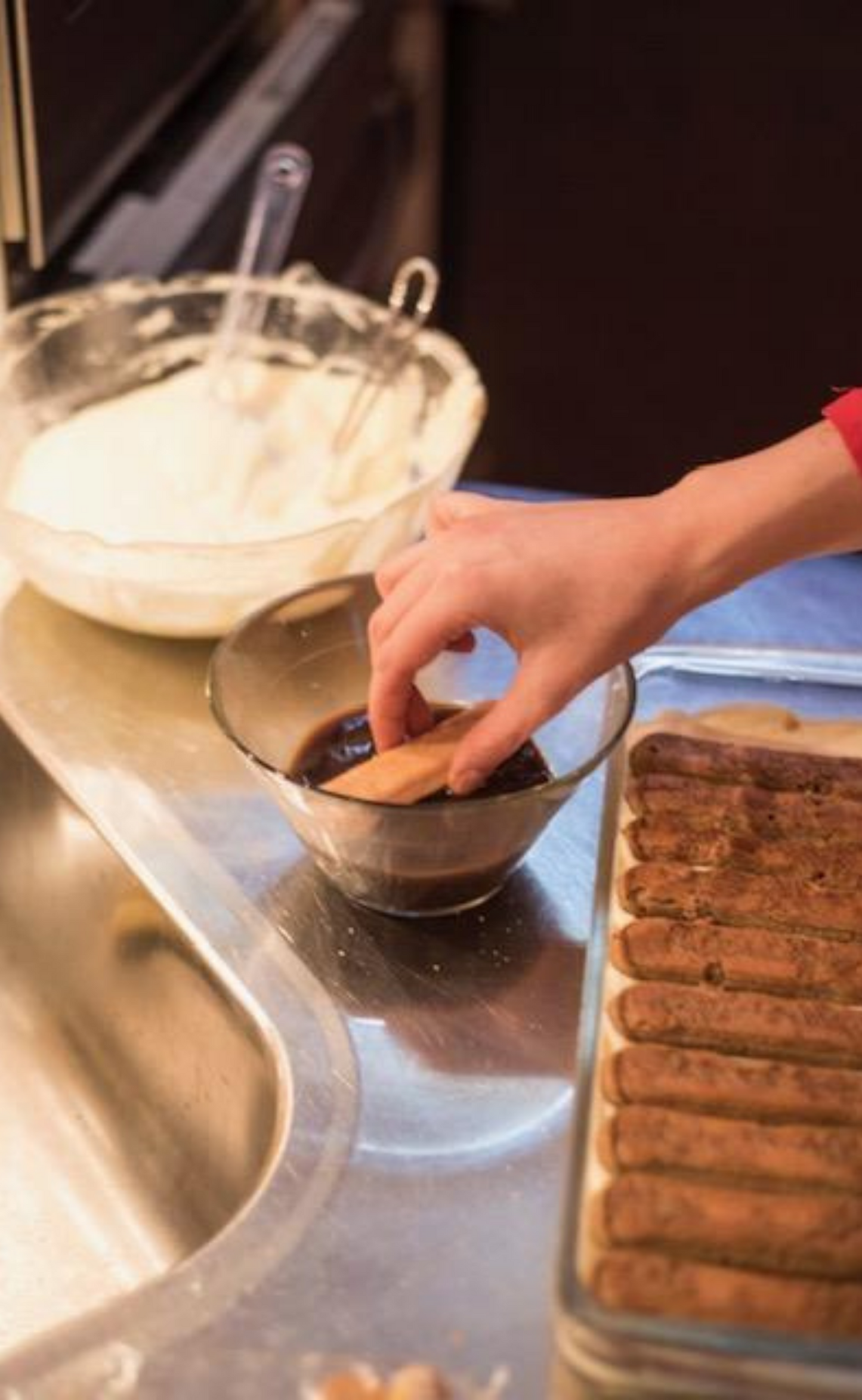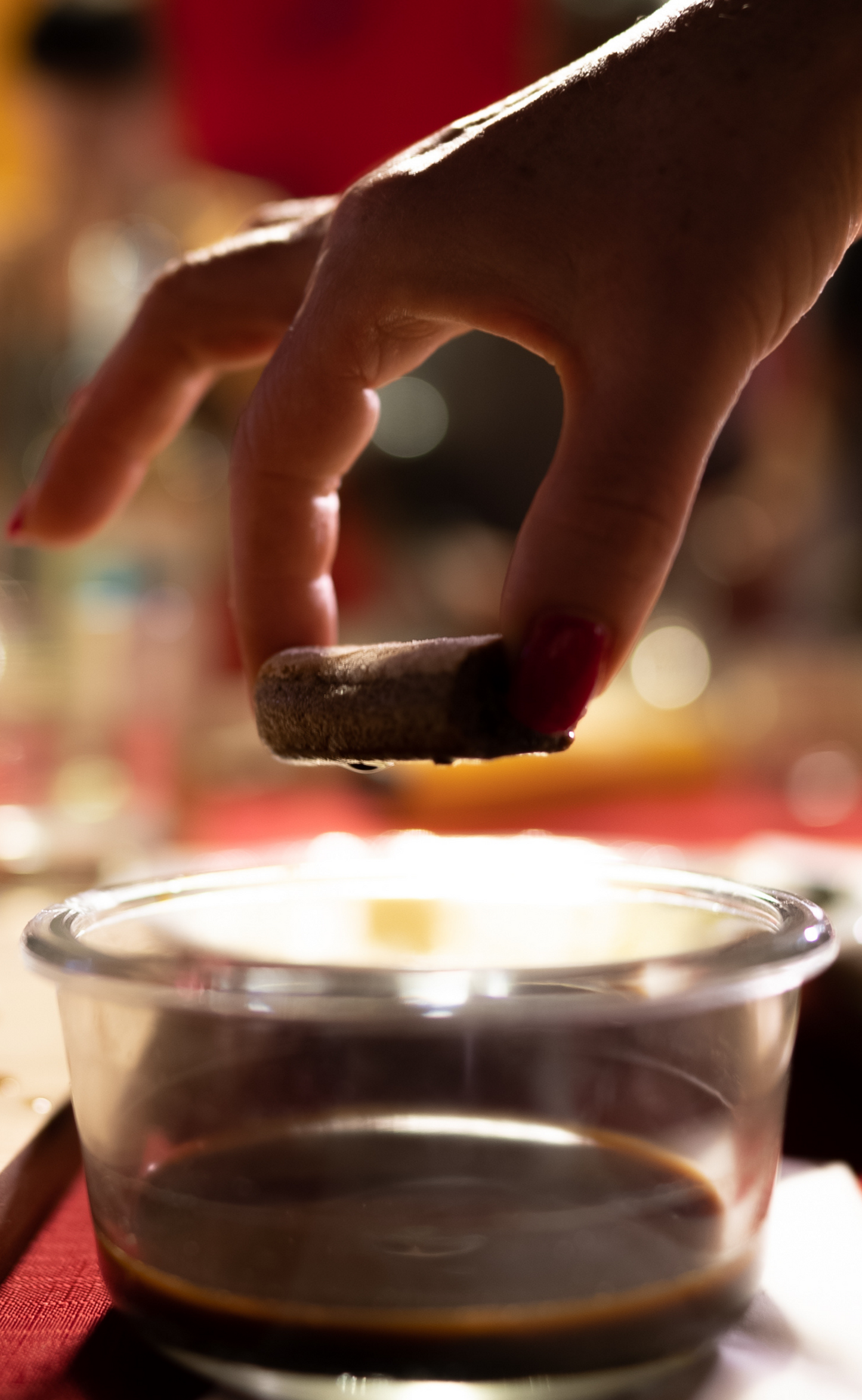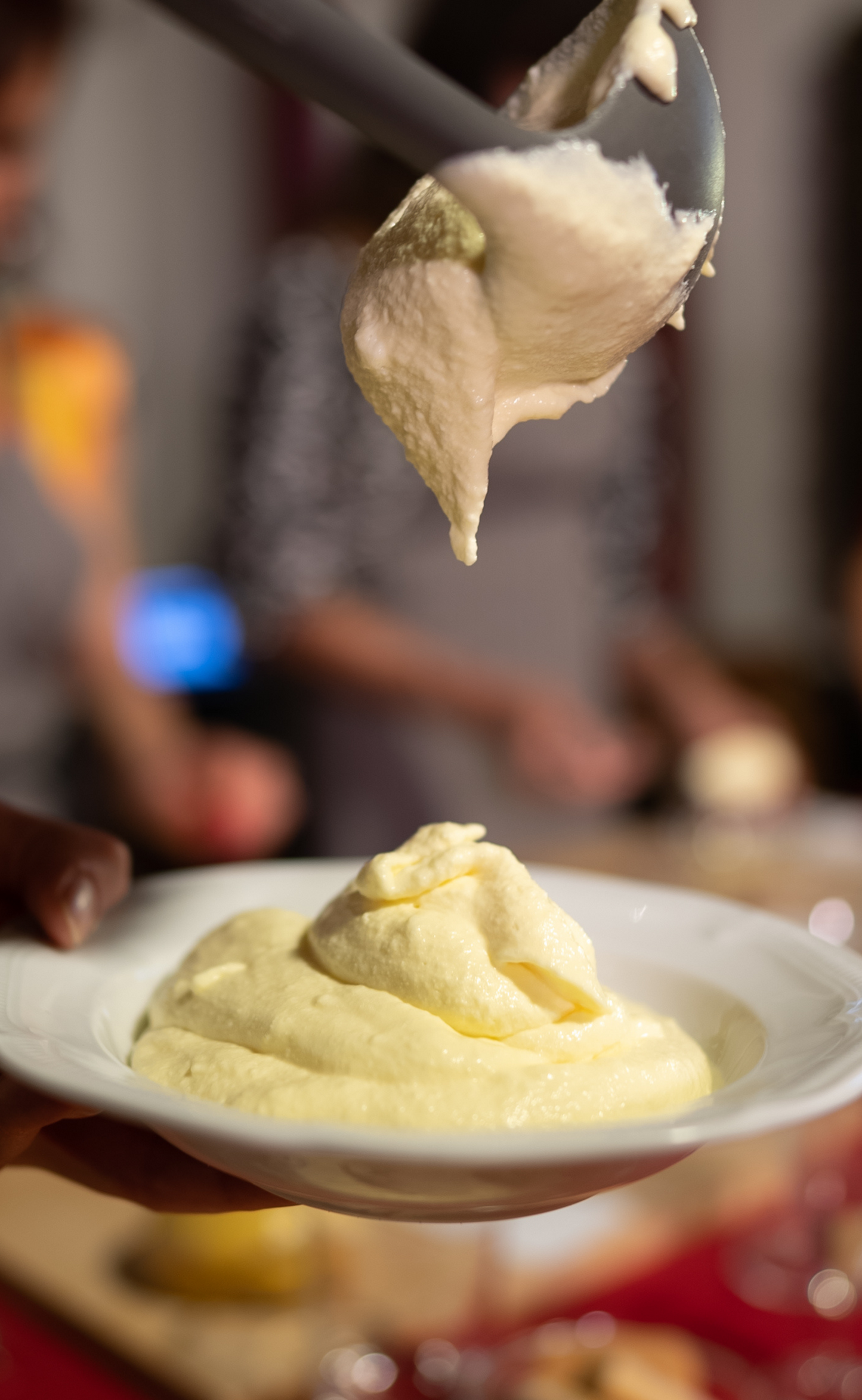 My girls (aged 5 and 7) and I loved cooking with Fiamma! They helped us at every step and showed us some tips and tricks for making cooking easier. Fiamma and Valentina were kind and thoughtful hosts and we thoroughly enjoyed our experience!
Couldn't recommend this cooking class enough for people with younger children. My kids 8 and 10 loved it and it was so special being invited into Maurizio's home. Plus the food was delicious!
My husband, I and our 3 year old had such a wonderful time learning how to make authentic pasta, drink great wine and make unforgettable memories. Deborah and Valentina went out of their way to make our little one right at home.
Not only memories for life, but skills for life also. A fantastic experience for the whole family, thanks to Maurizio.
This was my sons favorite experience in rome! Fiamma was so sweet and engaging and we loved being in their beautiful home! My son adored her. It's cool to get out of the city and into the residential area as well. She had great tips for the rest of our trip.