IN-PERSON BOOKING
We are a funny and unique roman family, all born and raised in Rome and if you want to try what the roman traditions (culinary and otherwise) really are, you have to knock at our door. We will meet in a our wonderful house situated at the top of Gianicolo Hill, a historic and central place and you will be greeted with wine and appetizer funny stories and new friends.

During our cooking class of traditional roman food we will tell you a lot of stories about culinary methods and customs, passed down through generations.

We will start by preparing the Tiramisù, followed by creating pasta from scratch using eggs (tagliatelle) and water (cavatelli), finally, preparing two different types of sauces. You will have the opportunity to join all together the food that we prepared drinking complimentary wine. Later you can enjoy one of the most impressive views of the Eternal City a short distance from our doorstep. We delight in welcoming you to dine as an authentic Roman with homemade food, entertainment and laughs!

Please note: we have a very nice little dog, children under 12 years old are not allowed (we offer a great cooking class for families just contact us).This experience is great for team building and private groups We can offer this class to a larger number of guests so please contact us and we will be happy to accomodate you

Please take a look at our video presentation on Youtube https://youtu.be/_CXra-up_XQ 
Share this Link
View full details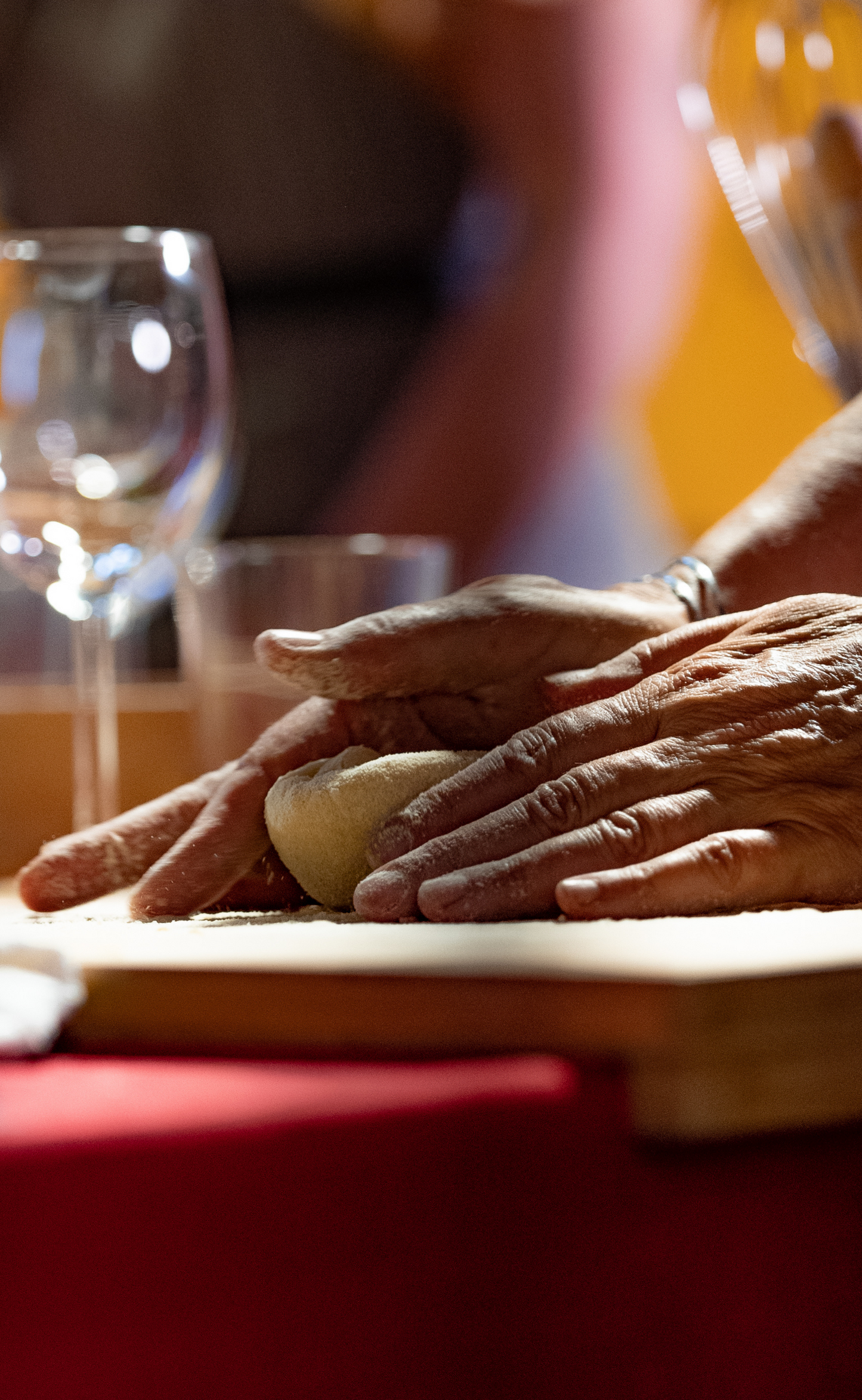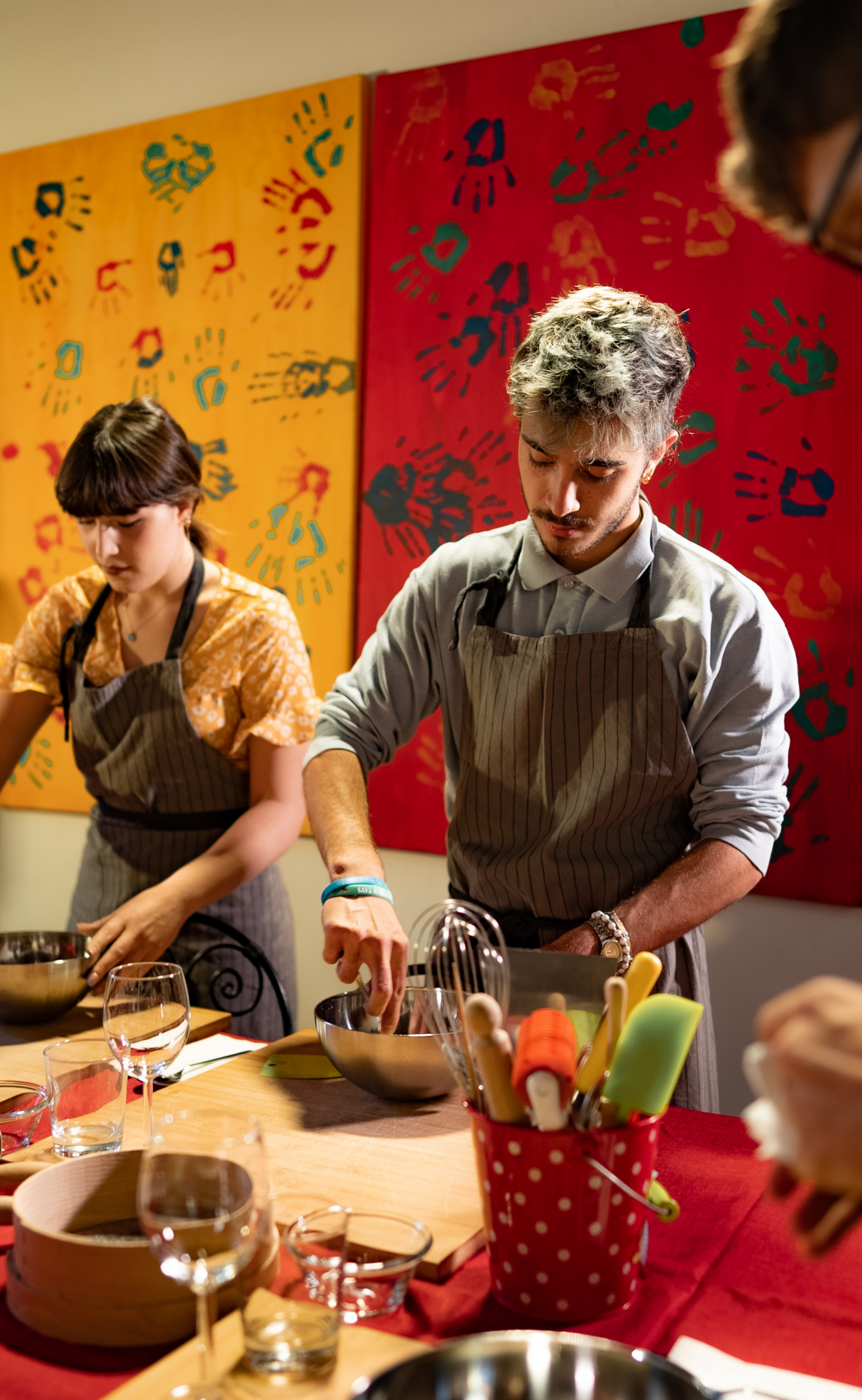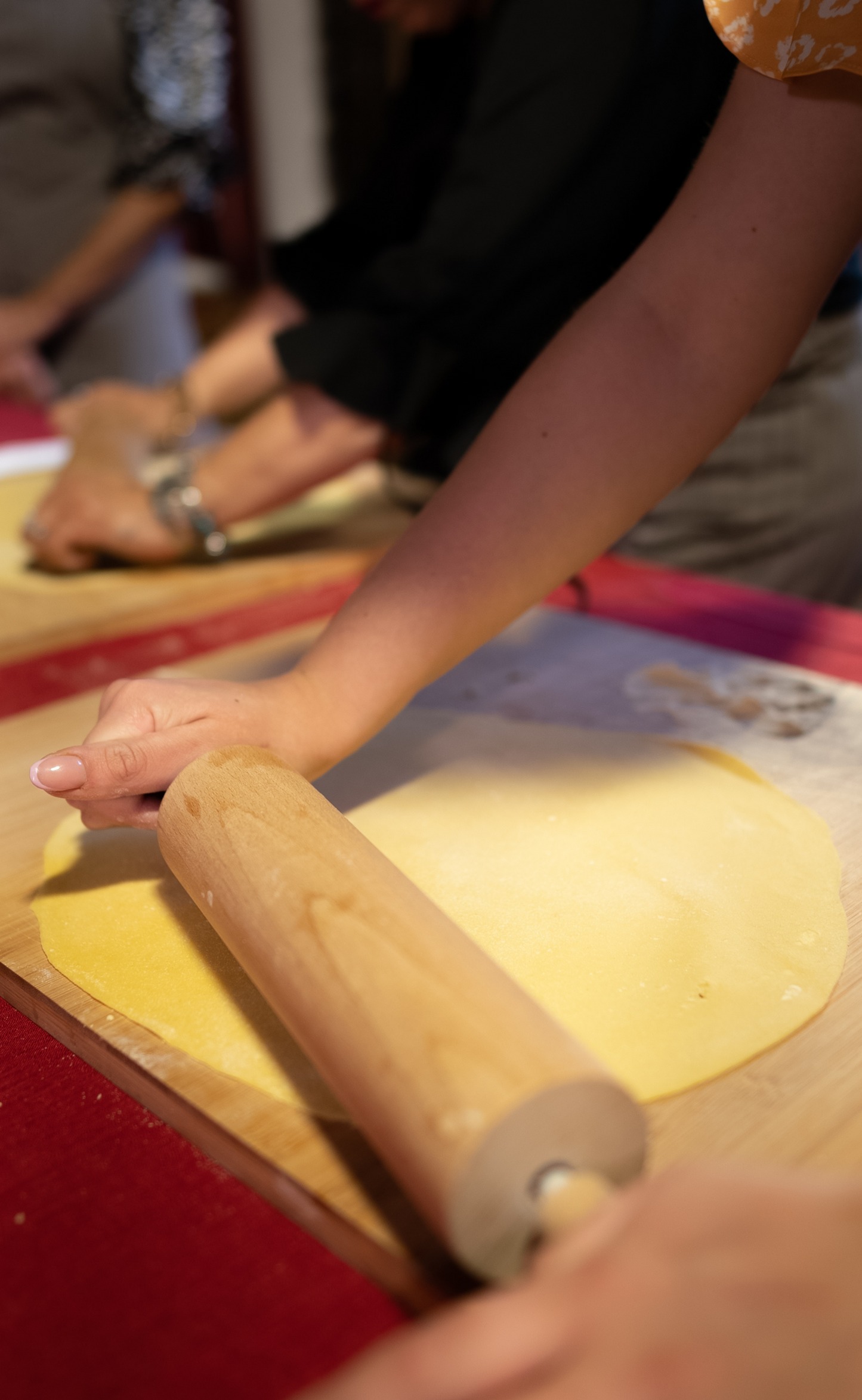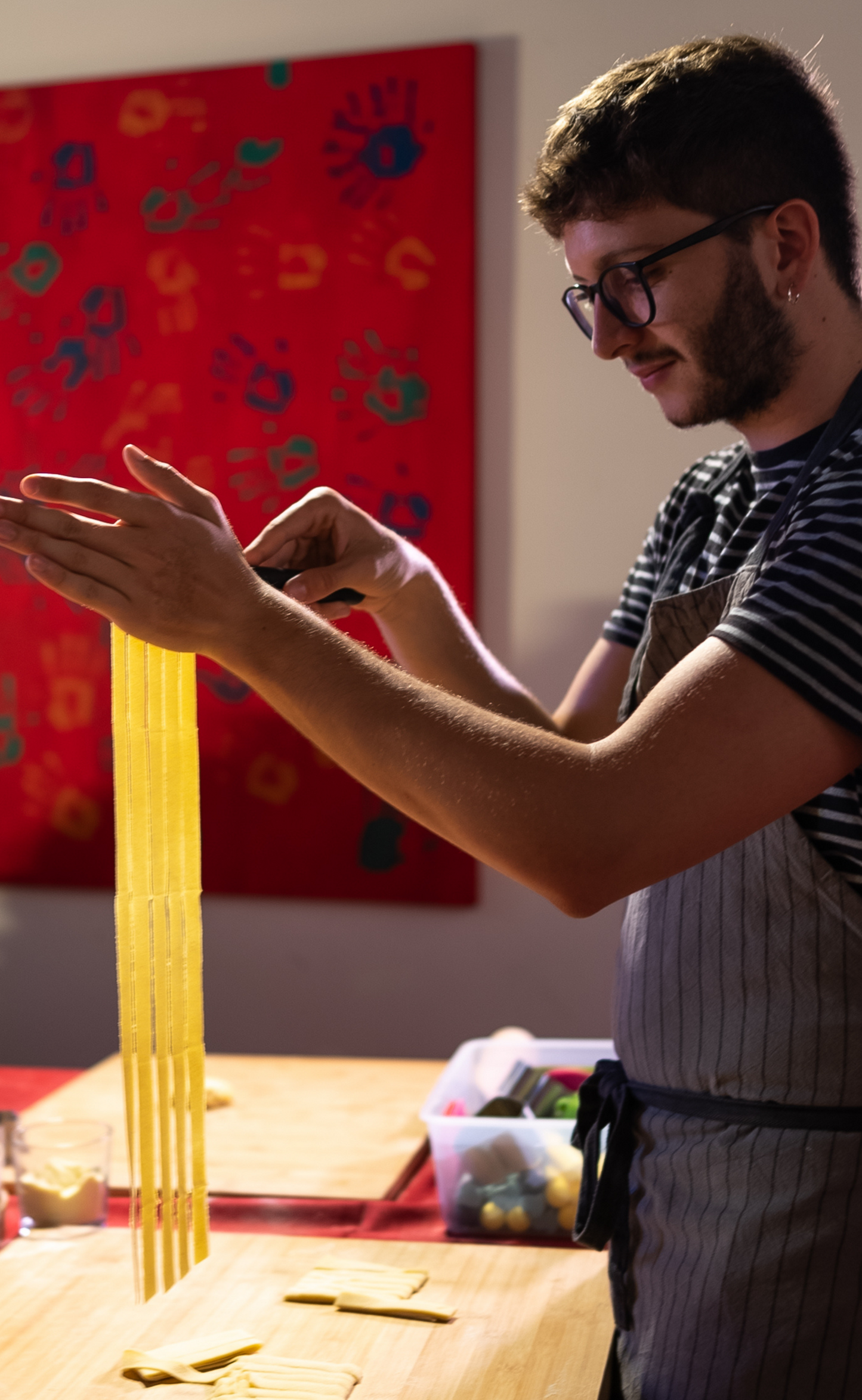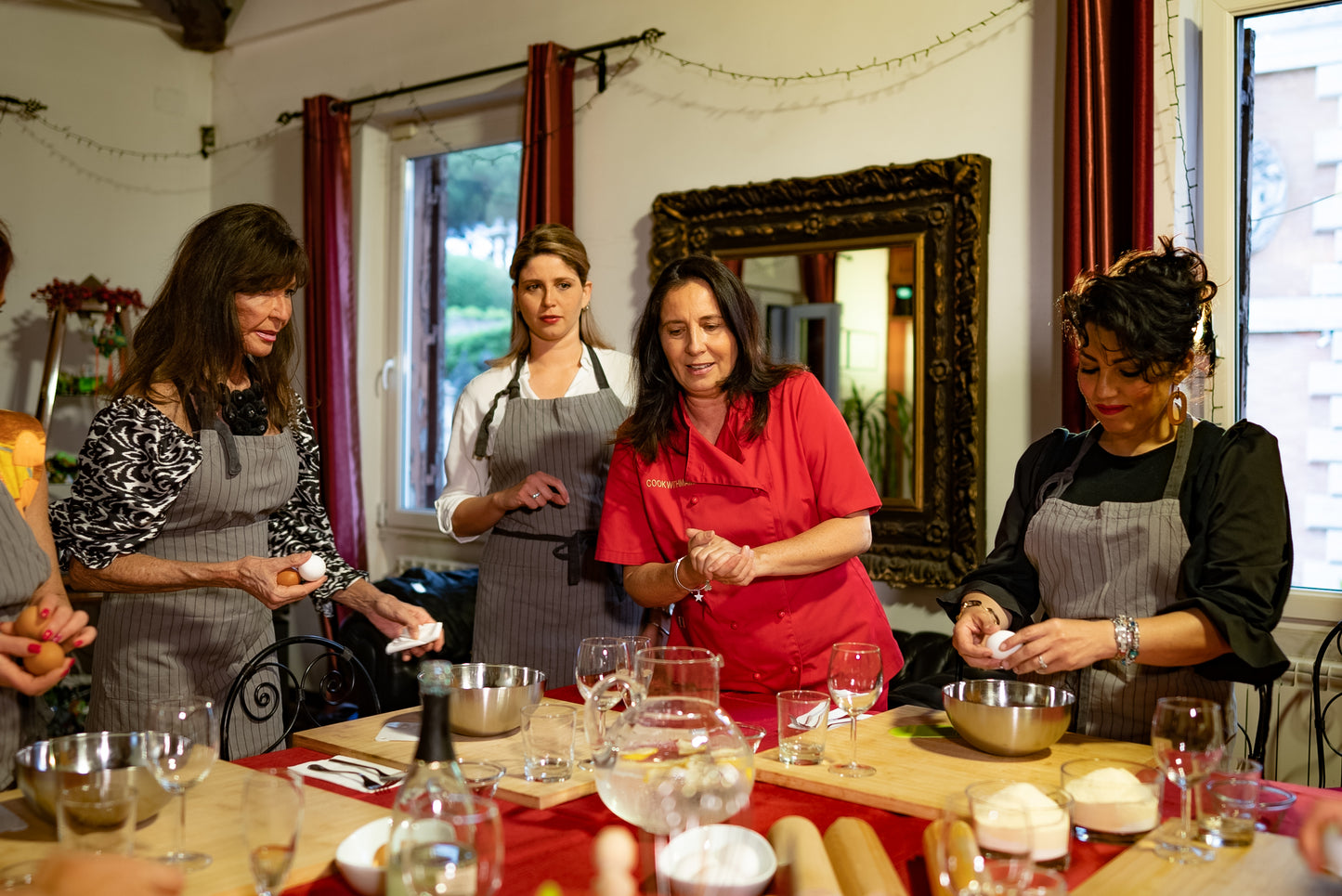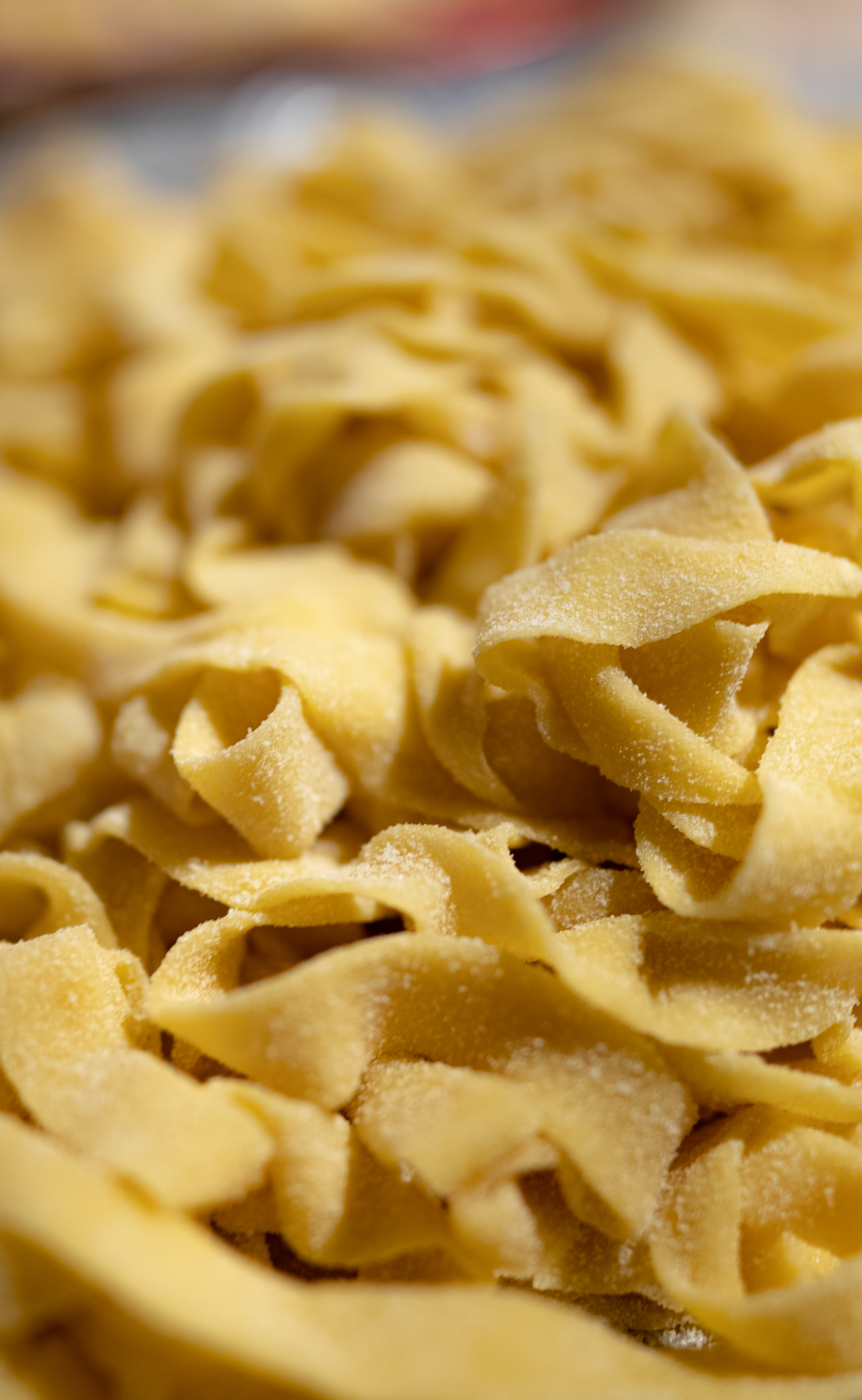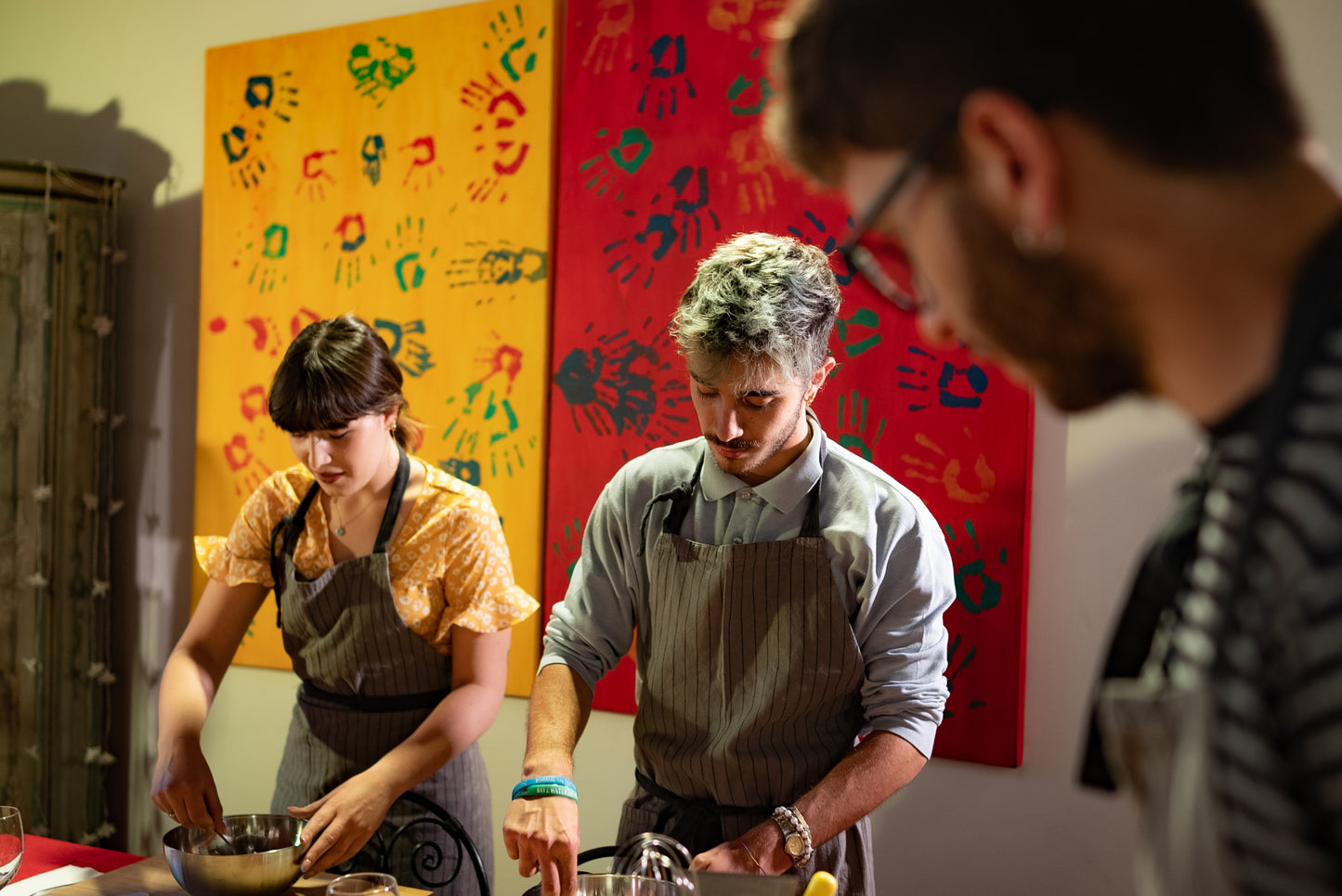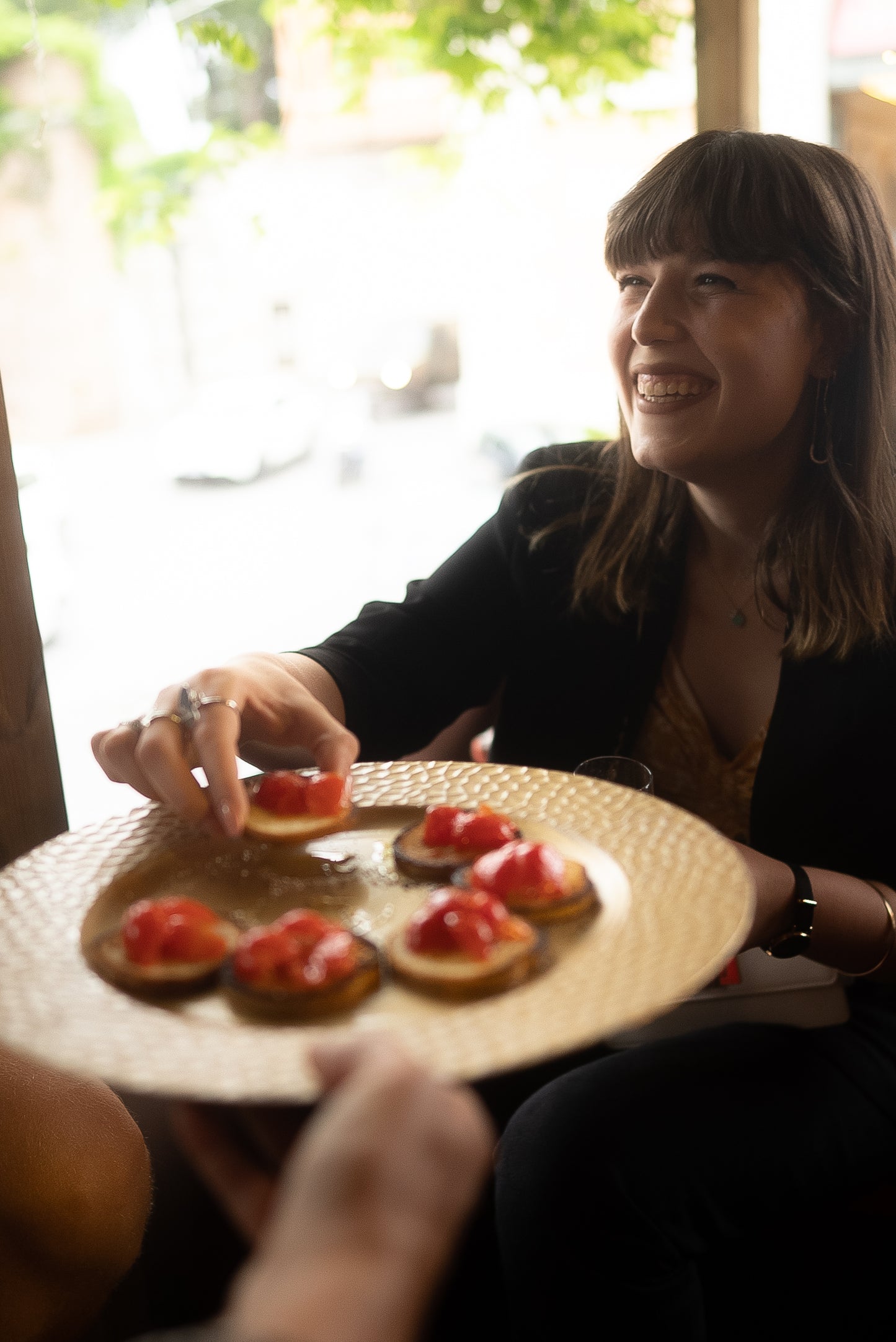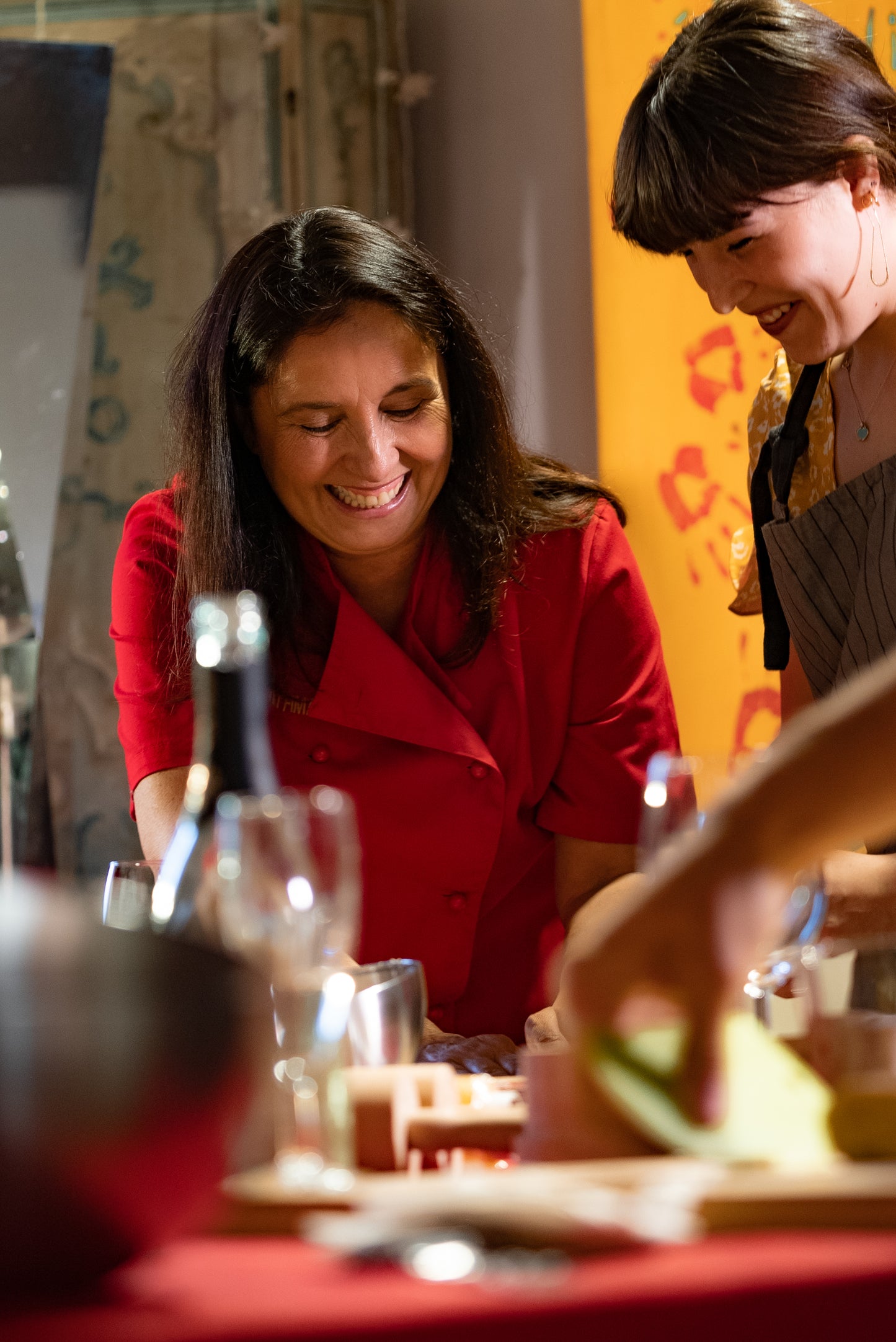 Best experience in Rome
We had an amazing time ming pasta. We shared a great time and ate amazing pasta We all made together and the best Taramasu recipe ever. Thank you so mush. We will see you again in Rome or when you come to the U.S.A. I'll make sure to have a frog 🐸 for you.
Mama's the real deal!
"Cook with Mama" exceeded our expectations in terms of being informative, entertaining, and serving really good pasta & tiramisu. Mama's personable approach made it a memorable experience we won't soon forget. We will do another class with them next time. Thank you Mama and Rolle polle🐕. Caio!
A wonderful night and experience which accommodated all skill levels and dietary requirements for our group. It is clear that a great deal of effort was put in by the hosts to make it memorable night.
This class is amazing. Learned so much and was never short of wine! Mama was hilarious and everyone was SO helpful and encouraging. The best night we had in Rome by far!
Fiamma and her family made us feel so welcomed and part of the family. We made two types of pastas and tiramisu which were so fun to make! Plus they tasted delicious. Fiamma did such a great job instructing us and kept the environment light hearted and fun. This experience is great for groups and solo trackers. One thing to be aware of is if you are walking, they are on top of a hill which means a steep hike up with a few sets stairs. I would absolutely do this class again!