IN-PERSON BOOKING
 

Rome is more than the Colosseum, museums and churches. To get in touch with local traditions and customs you must experience authentic local food and there is no better place to do so than in our beautiful home with our family recipes and stories. Our home is situated at the top of historical Gianicolo Hill. We offer you a local Italian experience with our nonna's special recipes and carefully chosen wines. We delight in welcoming you to like a Roman with homemade food, entertainment, laughs, and new friends! Roman traditions and customs will come alive when you share a meal with us! Later you can enjoy one of the most impressive views of the Eternal City a short distance from our doorstep.

This is a great experience for groups and great for team building too. Please note minimum age required for the guests is 12
Share this Link
View full details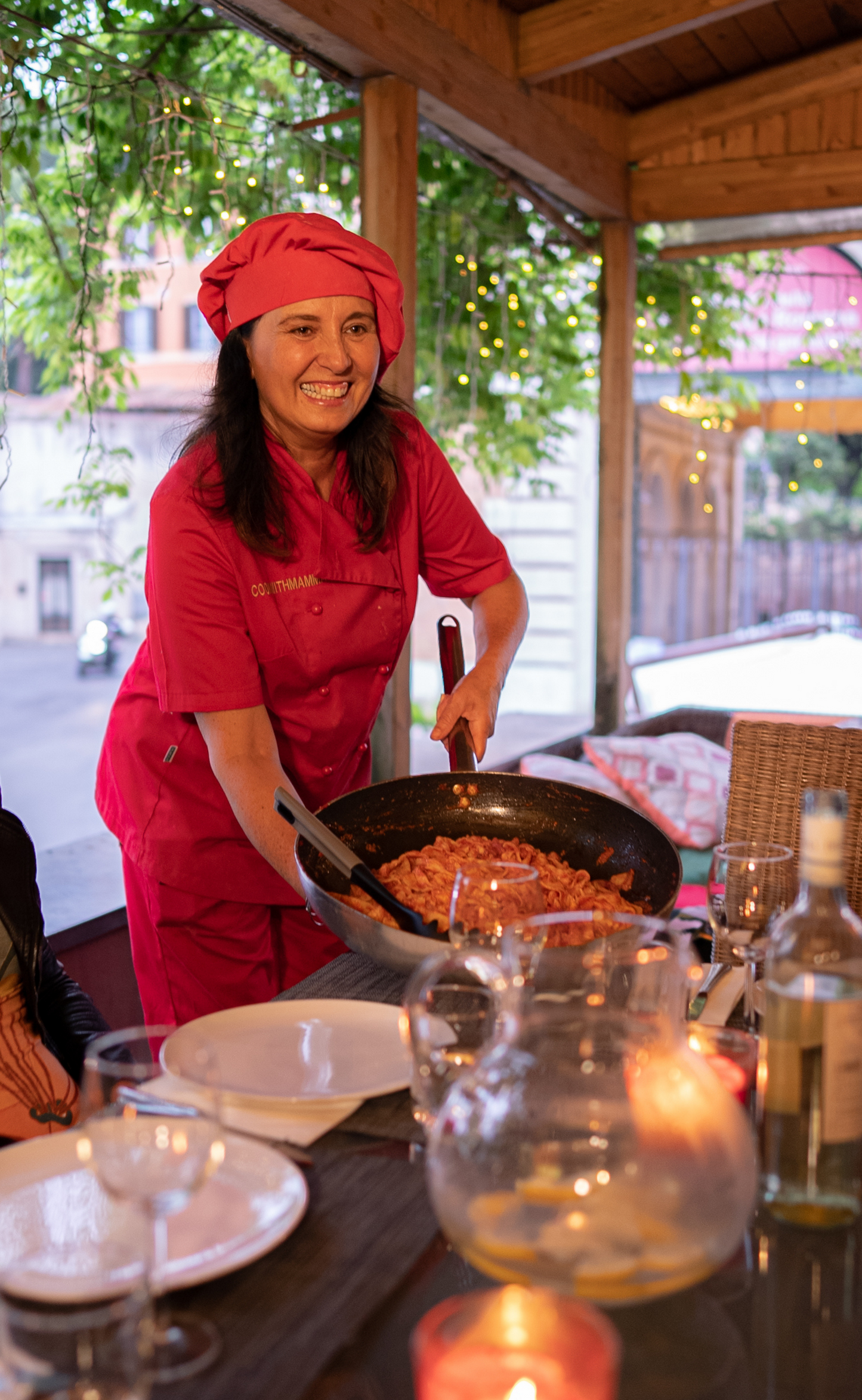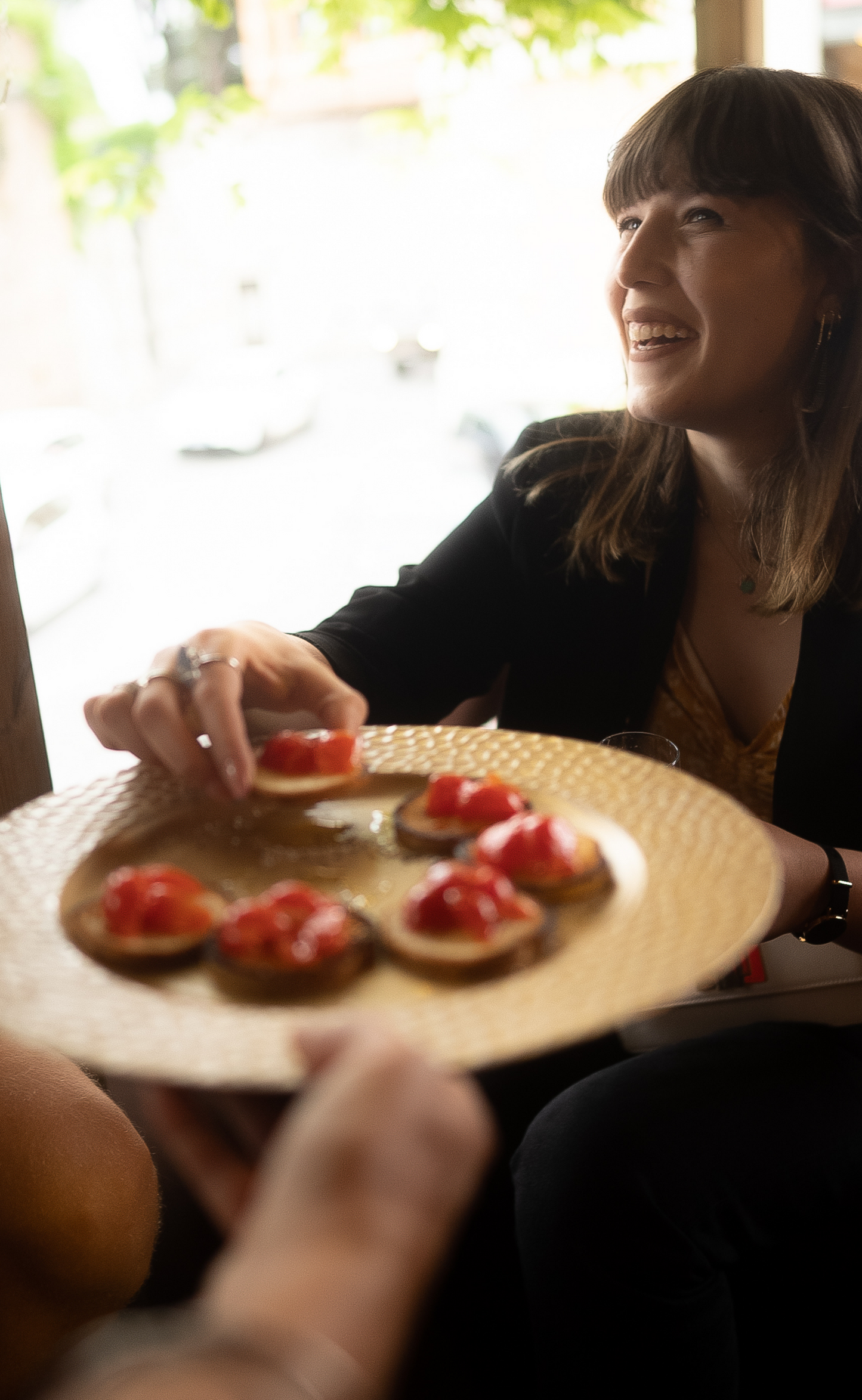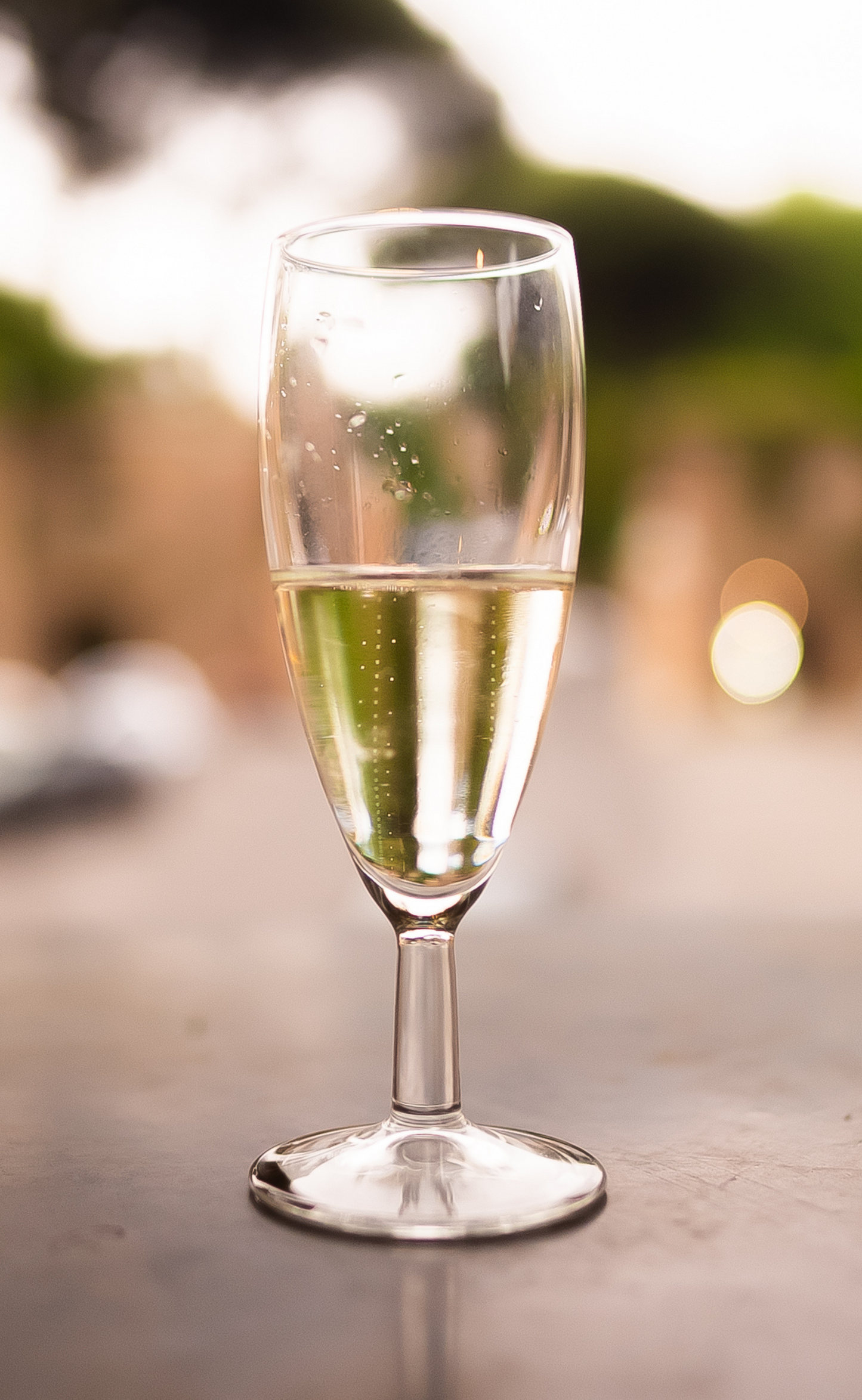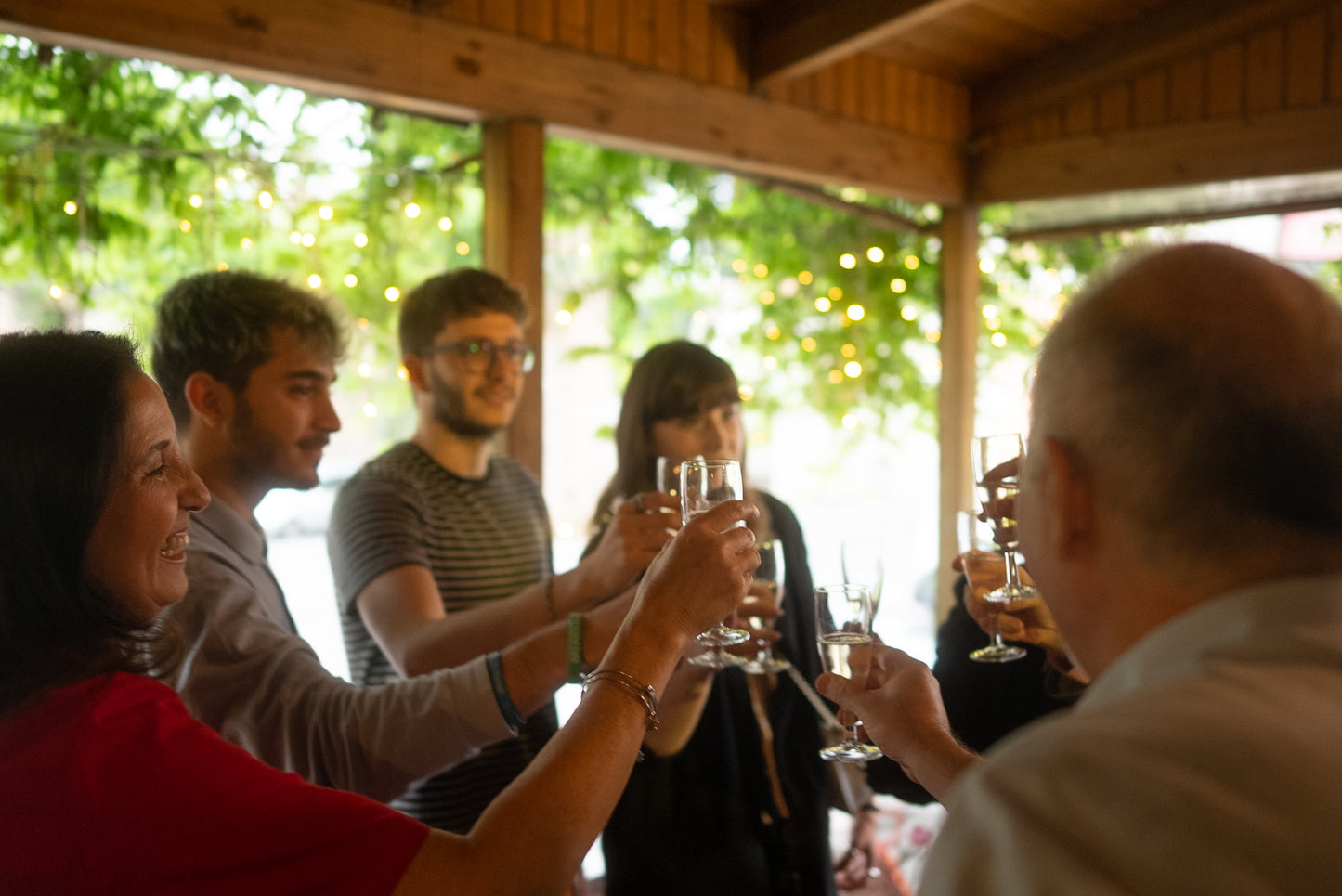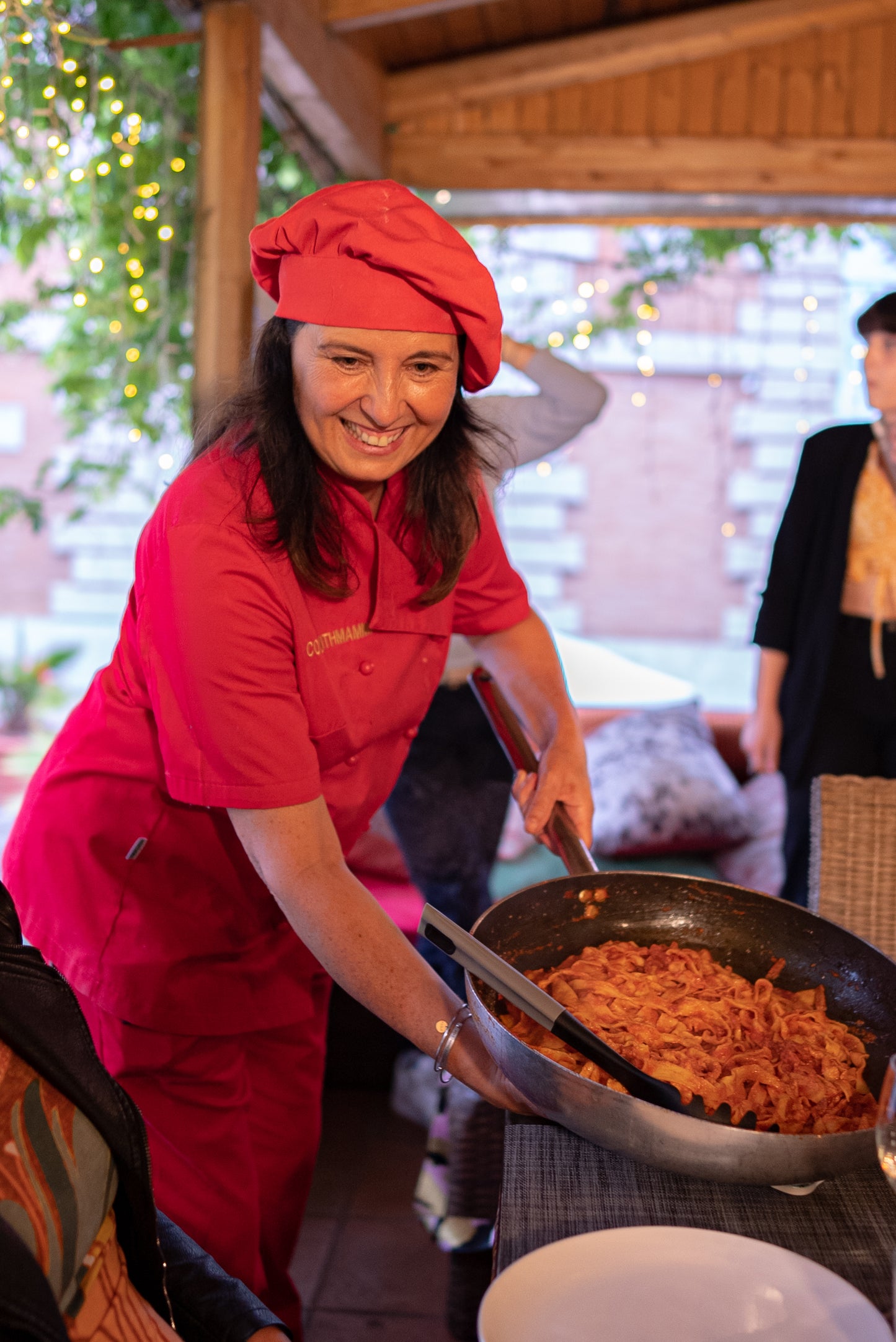 very warm and welcome host
The dinner totally exceeded my expectations and ended up being my best experience while traveling solo in Rome! Fiamma and her cousin were the sweetest hosts who welcomed us to their wonderful home with a gorgeous setting on their patio/balcony. The dinner was outstanding and the stories amazing. Met some wonderful people…it couldn't be better, something I will always remember. Grazie Mille!
Had a lovely dinner with amazing food and suprising guests. I really am very happy I went, it was such a nice evening
Wow, what an amazing dinner! Debora is an amazing host and the food was absolutely delicious. Wonderful to connect and chat with other travellers. We loved the location with the walk providing stunning views over Rome. Extraordinary good value!!
Wonderful evening, Fiamma and her cousin Valentina made us very welcome and we had a delicious meal. It was a great way to spend our last evening in Rome. Highly recommended.