Nine Wine Wine this is a wine emergency!
We will begin our tour on the Gianicolo Hill, with a glass of prosecco as tradition dictates. From there, I will take you to see breathtaking views, tell you about the wine traditions during the Roman Empire, and share how traditions have changed over the years — always with a full glass of wine in hand. We begin with a local white wine, then a rosé, and finally with an excellent red wine. Everything will be accompanied by traditional Roman food such as pizza with mortadella, supplì, and porchetta.
Come with me to discover wine in Rome, you will not regret it!
Remember that to participate in this experience you must be 18 years old.
Please let me know if you have allergies, intolerances, or follow special diets so that we can accommodate your needs.
IN-PERSON BOOKING
Share this Link
View full details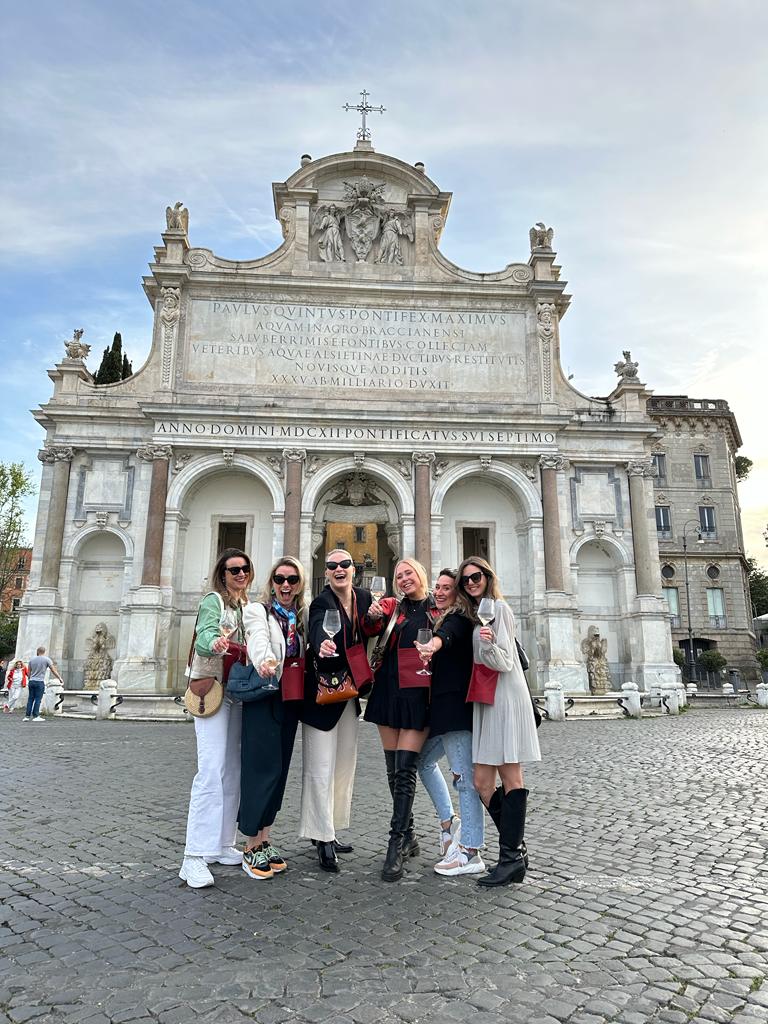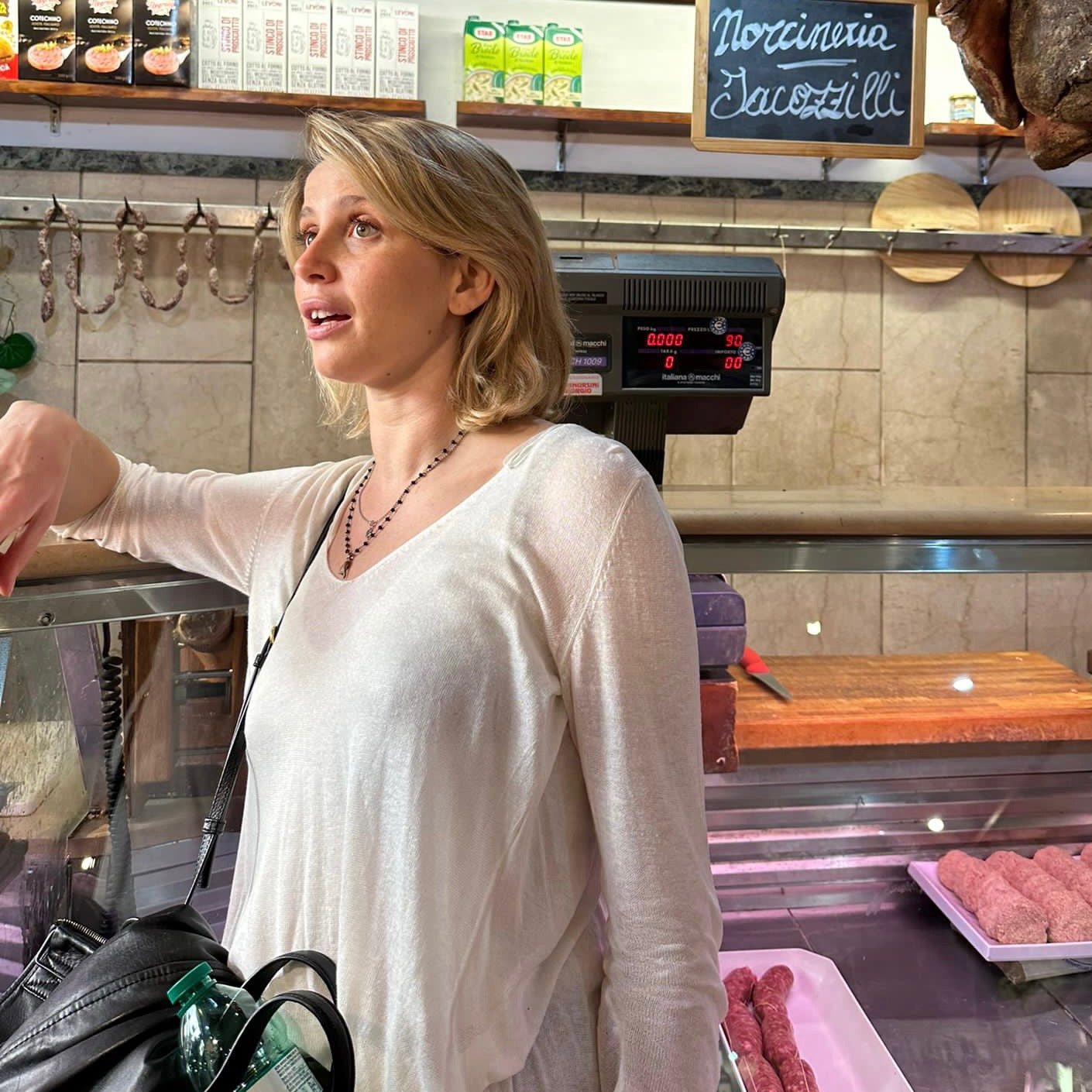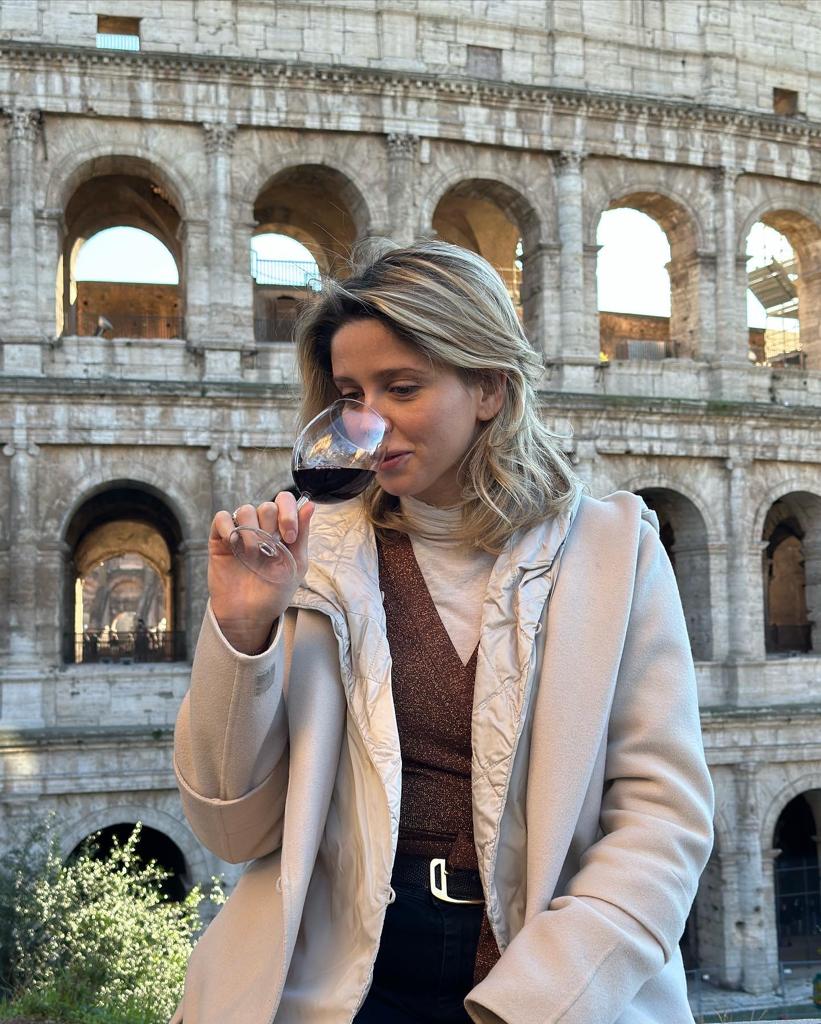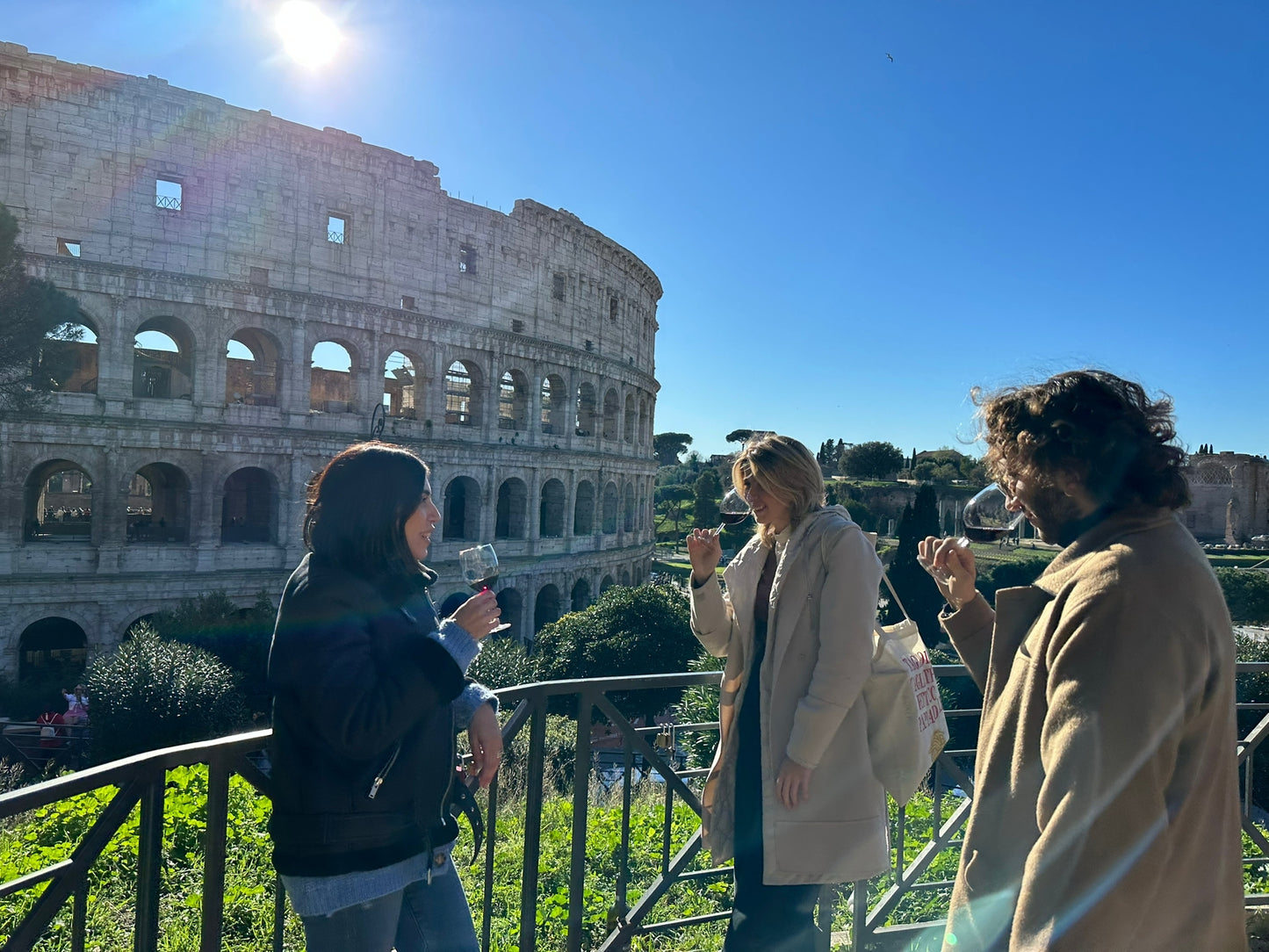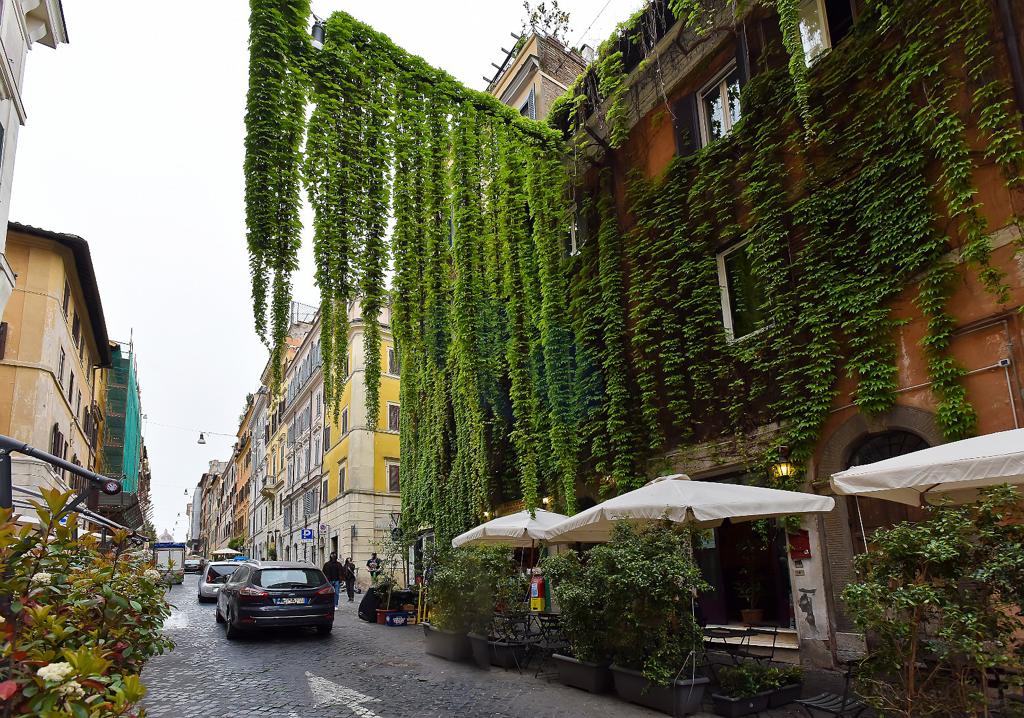 ALLORA!!!
I was able to book this tour in Rome at the last minute. I am so glad I did. Fiamma and her cousin were excellent hosts. Their local knowledge, easy camaraderie and passion for sharing their love of Rome was infectious. They introduced us to some of the best wine I tasted on my trip. The appetizer selection was great and the porcheta that we had at her cousin's shop was a bit of porky heaven. Some of the group had also taken the cooking class by Fiamma's mom and aunt. They raved about that experience as well. Don't miss an opportunity to do either or both. Loved it!!!
Excellent! Would highly recommend. Fiamma and her mother are simply marvelous!
Great host, well organized, fantastic drink & food
En fantastisk kveld med god mat og drikke. Debora var en fantastisk host som tok oss så godt i mot. Anbefales absolutt.
Experiencia excelente !
Un momento muy interesante y pasionante
Encantada