ONLINE BOOKING
 

Are you looking for the most funny and interactive cooking class with authentic traditions directly from Rome? You found it! We are Debora, Fiamma and Maurizio, mother, daughter and son, born and raised in Rome. Together we are going to cook  the most special, yet super easy, Tiramisu from scratch.
What will the plan be?
We are going to use simple ingredients like eggs, sugar,mascarpone, lady fingers and coffee.
Prepare a Tiramisù can be easy, fun, and a great way to impress your friends and family with your culinary skills! 
This class is interactive, entertaining and engaging. We promise to create a connection with everyone and  we will have a lot of fun together. 

Do you want to learn how to speak with your hands? Book our class and let us teach you! Please keep in mind that children under age of 12 should be always accompanied by an adult. 
We are looking forward to teach you how to cook like an authentic Roman, surrounded by homemade food, laughs, positive vibes, and new friends! 

This experience is great for team building, groups and  private events. If you want to reconnect with family, friends or with your team we are here for you. 


Can't find the right date for your event on our calendar?
Just send us a message and we will find a solution. The key ingredients for our recipes are fun, love, and laughs, and we promise that your meal will be unforgettable! 
Share this Link
View full details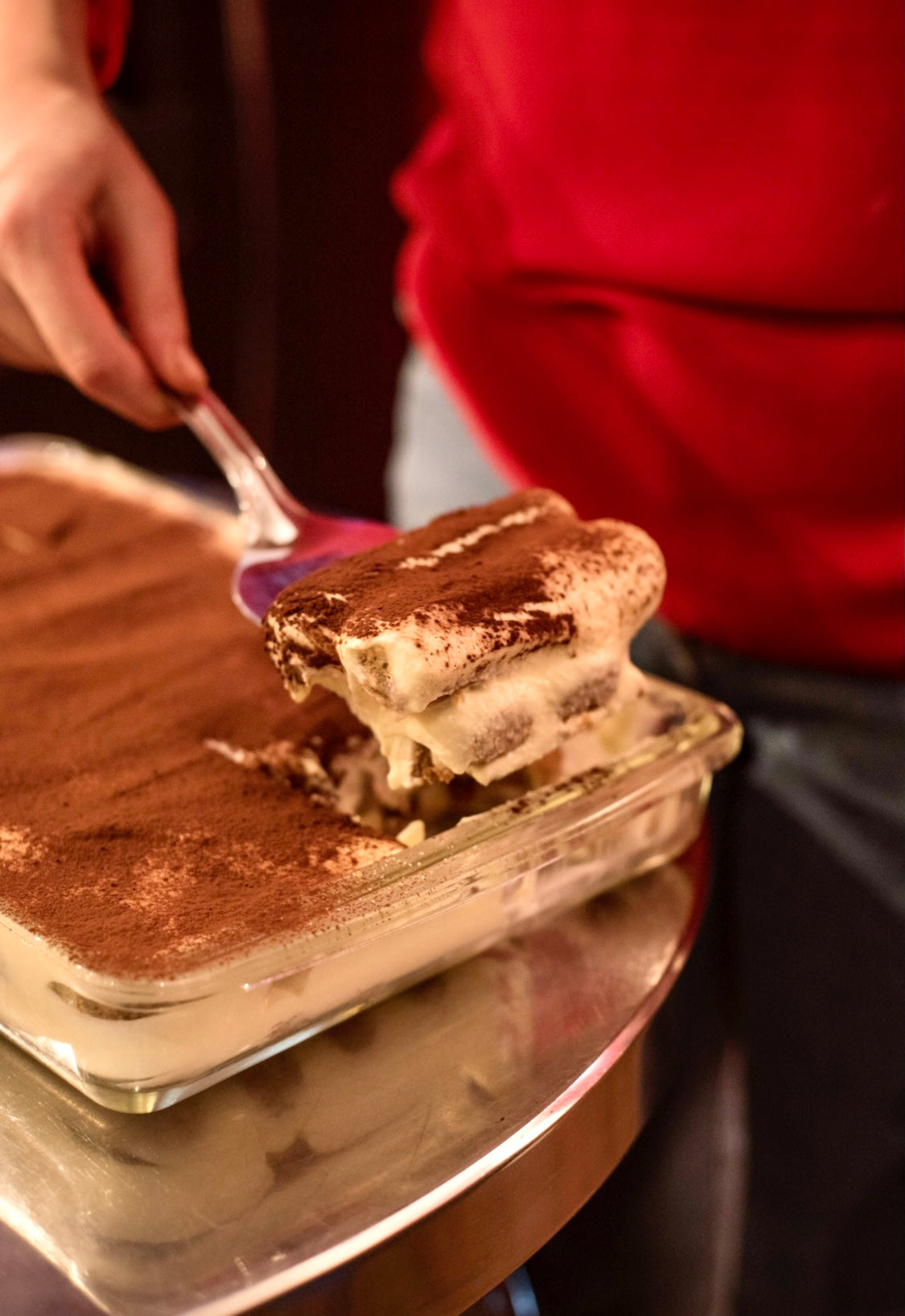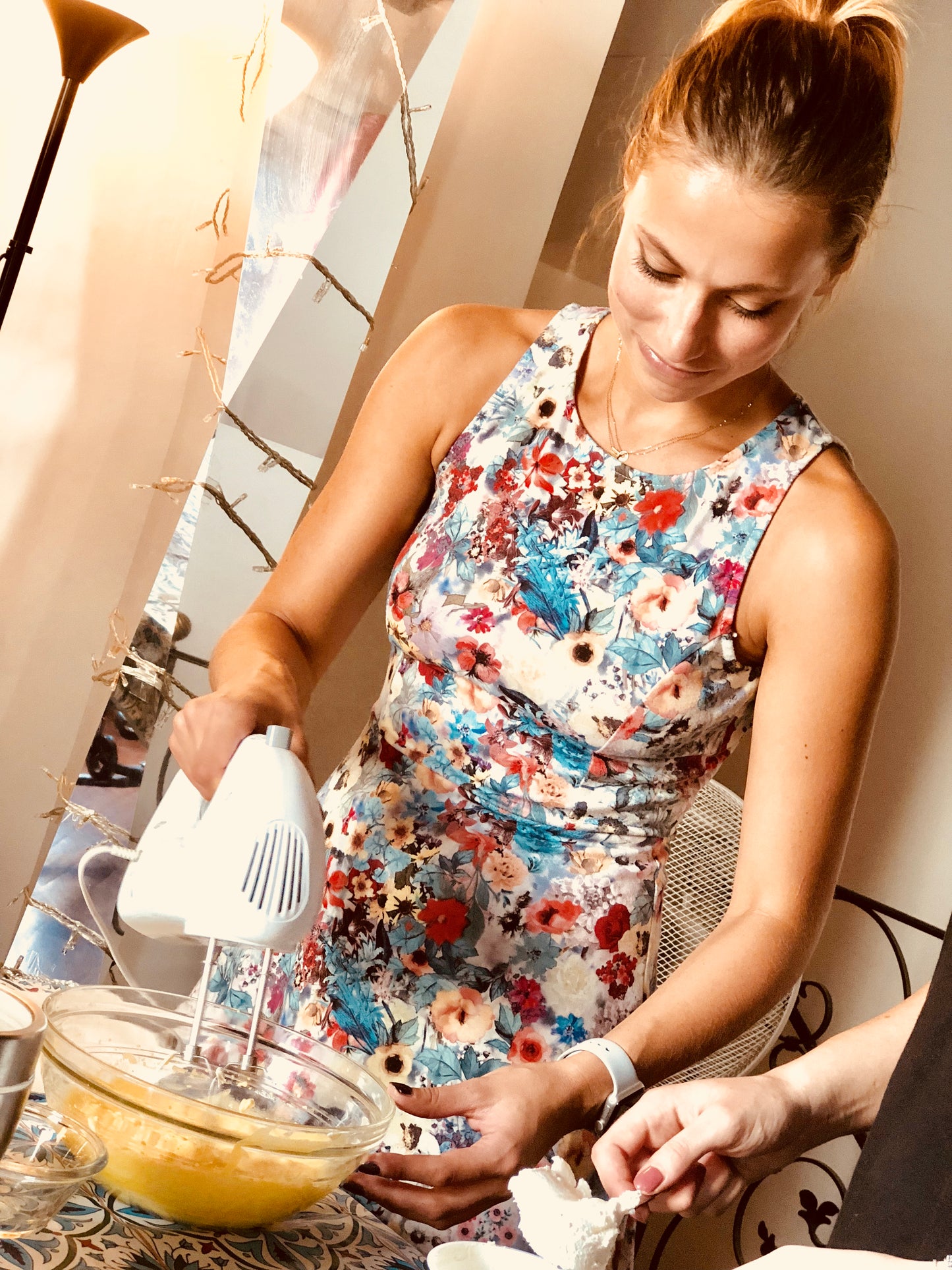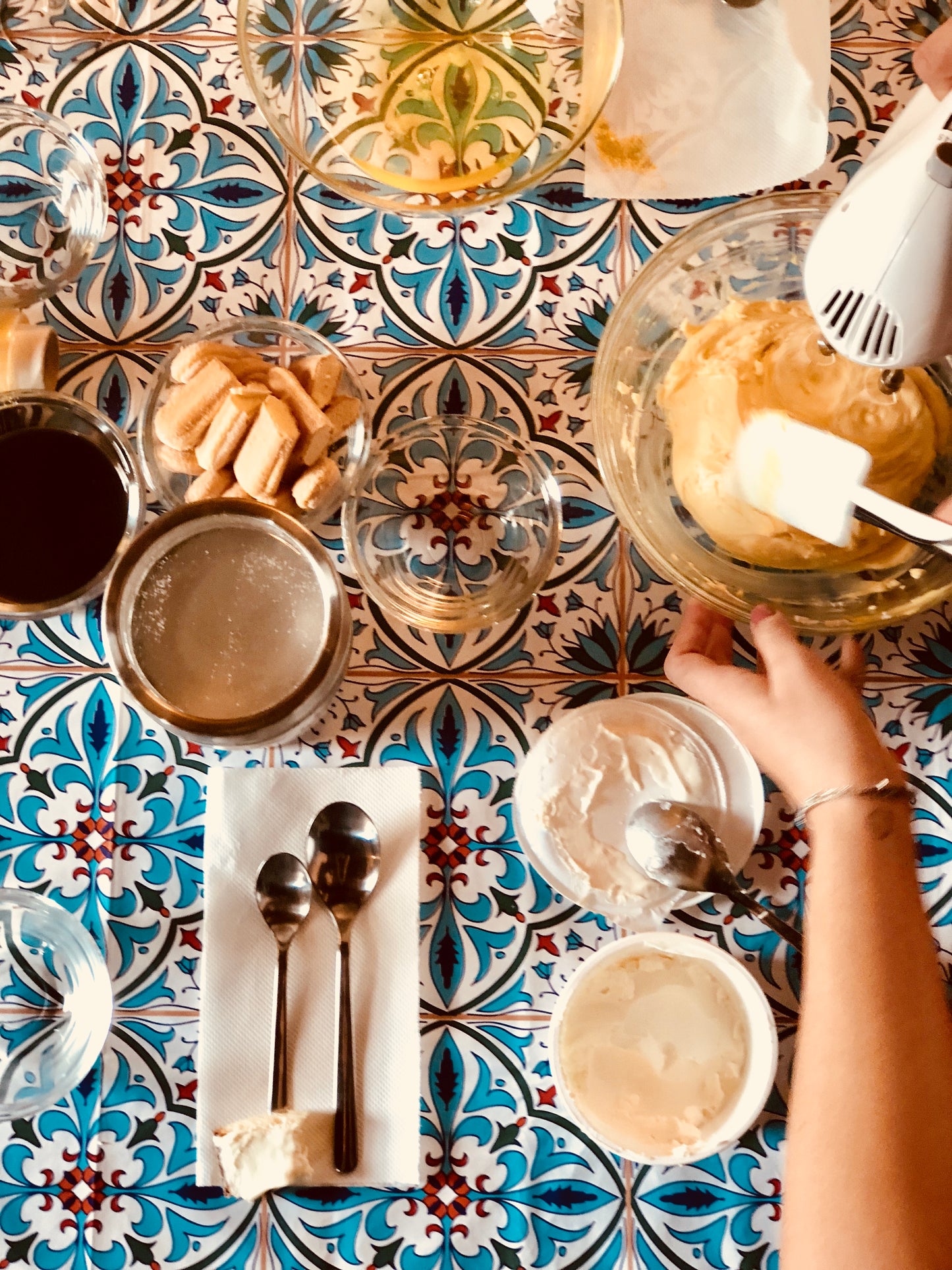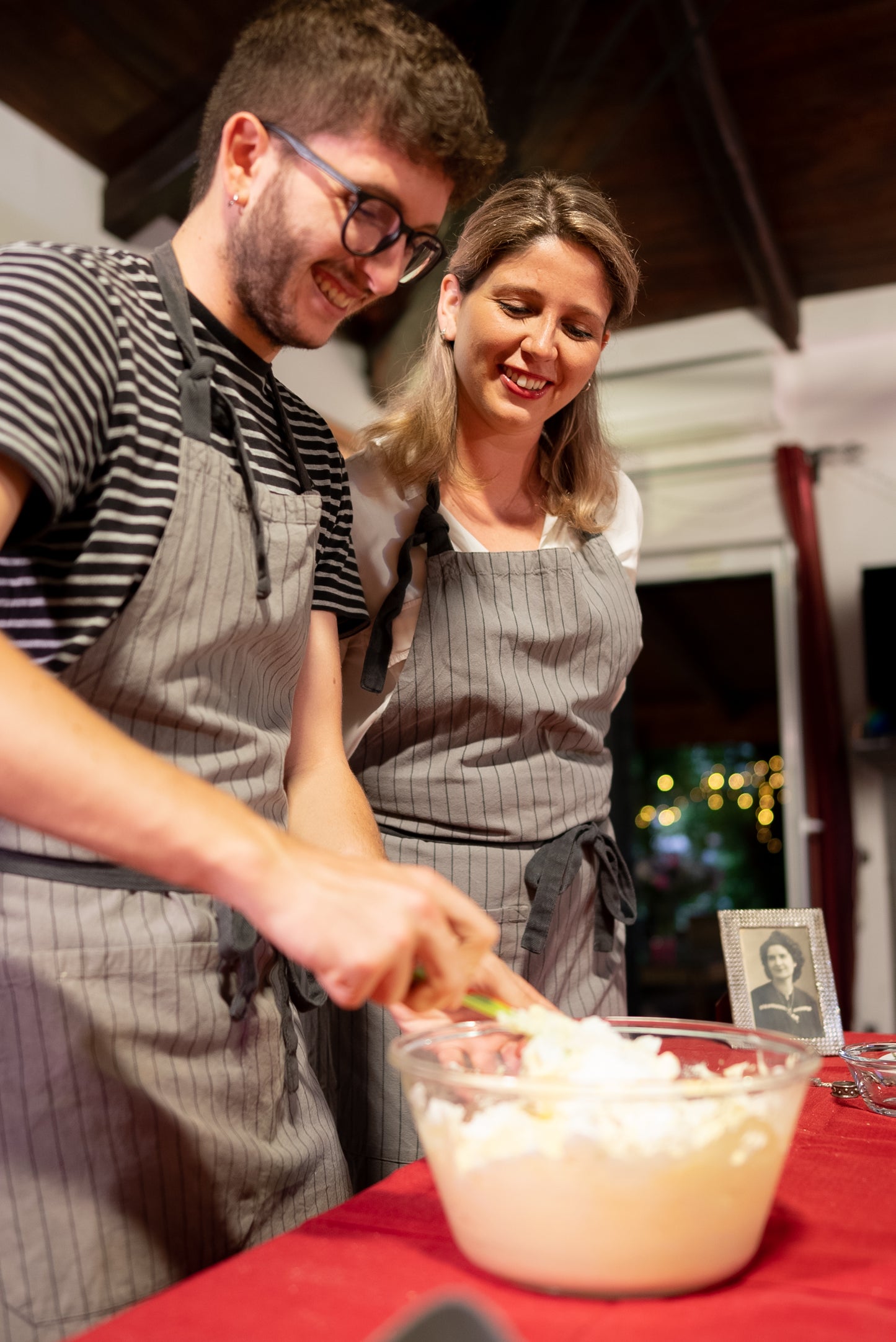 This our second experience with debora and fiamma always fun. Thank you
This cooking class exceeded my expectations. Debora was so much fun, thoughtful, and outgoing. In addition, she was very clear with instructing me and my partner on how to make our dishes and assisted us with making delicious food that we intend to make again. I would absolutely take another class offered by Debora, and anyone who decides to take one with her will not regret it. I can't wait for more of her offerings!!
Fun, interactive Italian cooking adventure! Debora is very engaging and funny which made this experience even more enjoyable. Would recommend for a family activity or something to do with your work team!
Pasta Perfection! Look no further, you have found the perfect experience if you want an authentic, personal Italian pasta experience. Funny and engaging with a fabulous end product, Debora caters to each person's expertise and ensures everyone has a great pasta and experience. Would absolutely book again!
If you have zero knowlede how to make pasta from a scratch this experience is 100% for you.
Debora is so patient, friendly and charming person, that you'll feel like you are the most tallented pasta chef in the Universe. And trust me, I know what the Universe is, I am an astronomer.
Book this experience now, thank me later!